Rockstar slams Grand Theft Auto 5 delay "conspiracies" as "nonsense"
"We understand many of you guys are disappointed with this news..."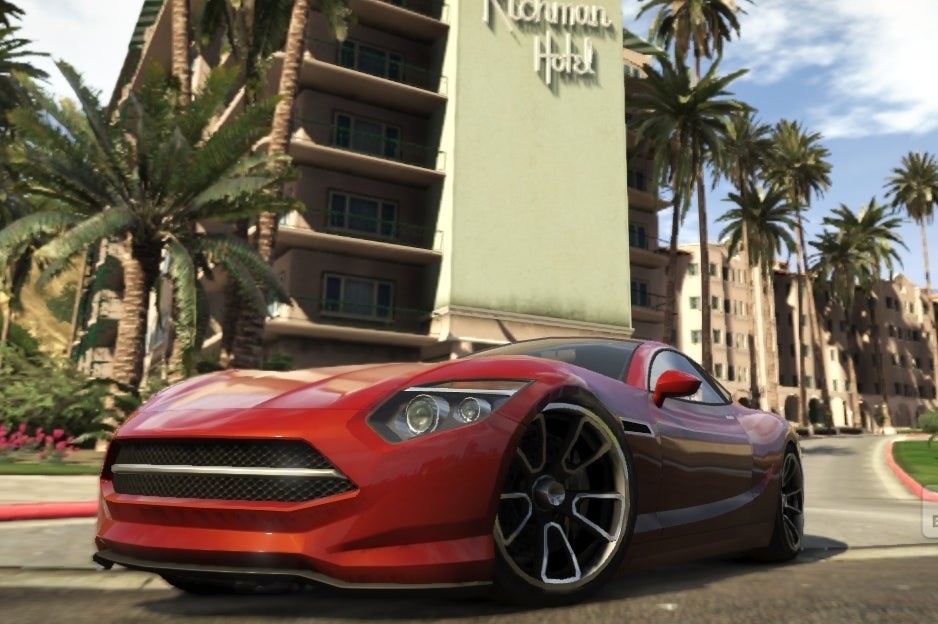 Rockstar has slammed what it labels "conspiracy theories" about the recent delay to Grand Theft Auto 5.
GTA5 was delayed from spring 2013 to 17th September 2013 - an announcement that sparked over 9000 comments on Rockstar's website.
Some suggest the decision was made to port the game to the next-generation of consoles from Microsoft and Sony, reportedly due out in time for Christmas.
Others claim Rockstar parent Take-Two moved GTA5 to avoid a clash with BioShock Infinite, published by 2K Games.
And some reckon Rockstar pushed GTA5 back to avoid becoming embroiled in the on-going violent video game debate sparked by the Sandy Hook Elementary School shooting tragedy.
But, in a post on the announcement thread on Rockstar's website, the company insisted GTA5 was delayed to make it better.
"Hey all, we understand many of you guys are disappointed with this news - unfortunately sometimes such delays are necessary in all forms of entertainment, and especially in the case of a game experience as massive and complex as GTA5," Rockstar said.
"However this does not give you free reign to be abusive in comments. The general rules of common courtesy, decency and behavior as listed above the Comment Box still apply here, therefore anyone continuing to post abusive comments will have their privileges suspended.
"Also:
"To those of you saying or seeing various conspiracy theories about there being some other ulterior motive for this delay, rest assured that they're all nonsense - literally the only reason we've delayed the release is because we want the game to be as good as it needs to be."
Meanwhile, Rockstar confirmed the game's box art will be released "a bit later as well".
"Thank you all for understanding."