Rick and Morty co-creator launches VR studio with former Epic producer
Introducing Squanchtendo.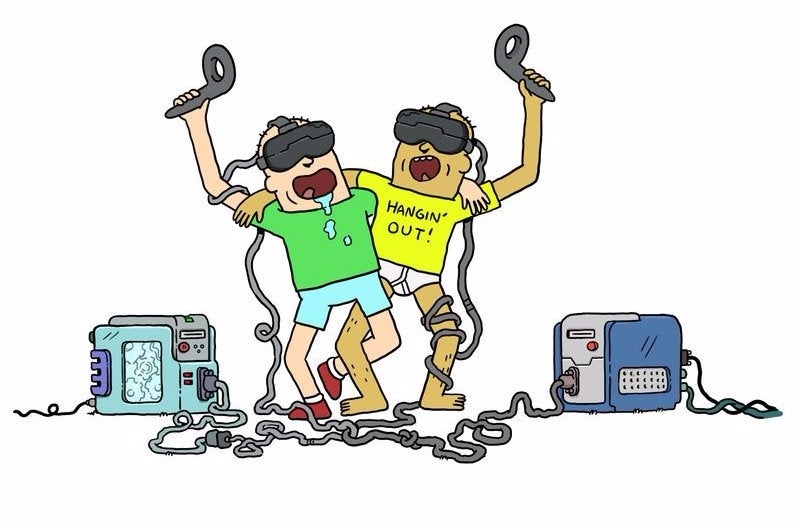 Rick and Morty co-creator and star Justin Roiland (the voice of both Rick and Morty) has launched a VR game studio with former Epic Games producer Tanya Watson. It's called Squanchtendo.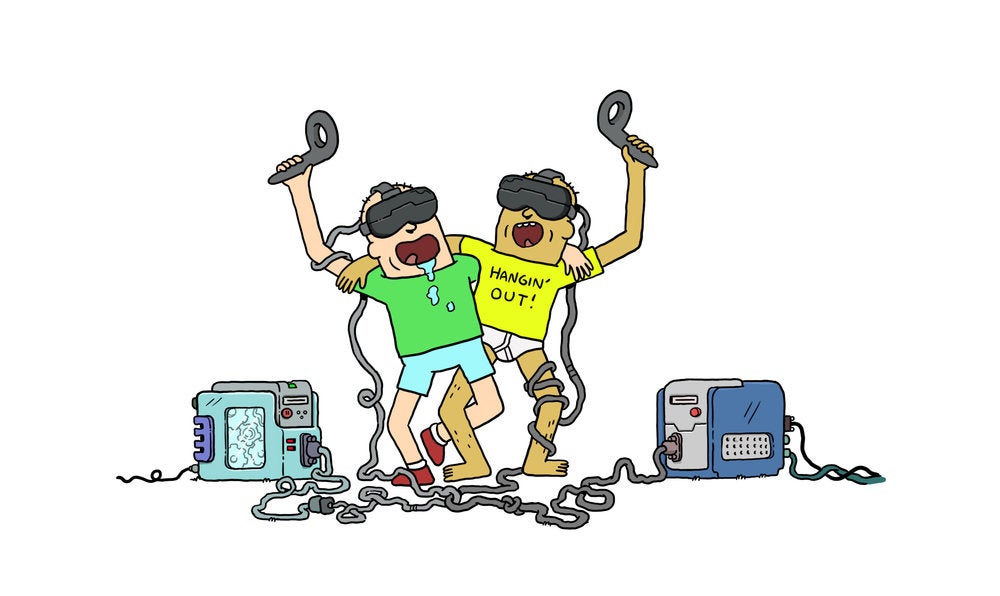 Roiland has been passionate about VR for quite some time and has teased an upcoming VR collaboration with The Stanley Parable designer William Pugh at his new studio Crows Crows Crows. That project still has yet to be revealed.
He's also lending his vocal stylings to Job Simulator developer Owlchemy Labs' upcoming HTC Vive-exclusive Rick and Morty game.
As for Watson, she spent over a decade at Epic where she produced such titles as Gears of War, Bulletstorm and Fortnite.
"We want to make stuff that people love. Games that we want to play ourselves. Experiences that we would like to be totally immersed in and enjoy for hours at a time, as well as shorter, crazier experiences that would be great to play with a group of friends or possibly with stray homeless people that you invited in so you could feed and bathe them," Squanchtendo stated on its just launched official site.
"So come join us. Be a part of Squanchtendo Games. Make games with us! or start saving your pennies up so you can purchase them when they come out. We hope you love them as much as we do."