Respawn's WW2 VR shooter Medal of Honor: Above and Beyond out in December
Coming to Oculus Store and Steam.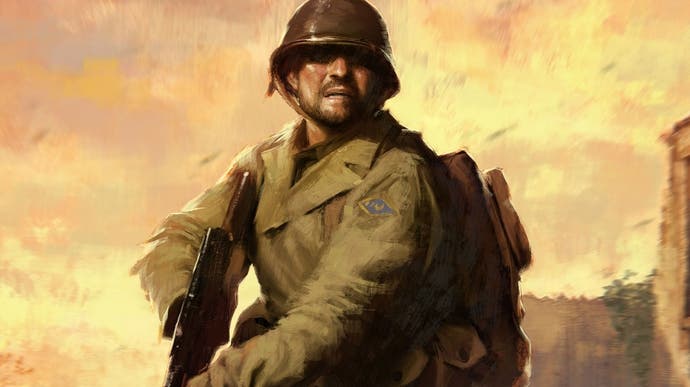 Respawn Entertainment has confirmed its VR-exclusive WW2 shooter Medal of Honor: Above and Beyond will be launching on 11th December.
Announced last year, Medal of Honor: Above and Beyond - the first new series entry in eight years, following on from 2012's Medal of Honor: Warfighter - is a fully fledged first-person shooter that casts players as a combat engineer recently recruited into American espionage organisation, the Office of Strategic Services.
Above and Beyond's single-player campaign sees players working alongside new and returning series characters to complete a wide range of objectives based on real historic events - perhaps infiltrating and sabotaging a Nazi facility or aiding the French resistance - on land, air, and sea. Respawn also promises a variety of multiplayer modes, but details on these are still to come.
As you'd expect, the core shooting action is spruced up with additional VR interactions, ranging from knife combat and grenade tossing to more exotic manoeuvres such as tank driving and environmental shimmying. Some of that can be seen in Ian Higton's hands-on video from last year, as well as Respawn's official story trailer.
Although Medal of Honor: Above and Beyond is an Oculus-funded title, Respawn has confirmed it'll be available on Steam as well as the Oculus Store on 11th December. Going into a few more specifics on Reddit, an Oculus representative explained, "No, the Steam version of MOH will not require a Facebook login. This also means that Steam users and Rift users can not send each other direct invites, but they can find each other in public matchmaking."