Respawn tackles Apex Legends PC cheaters with hardware ID bans
"Let me know what I can do to bypass this so I can play normal."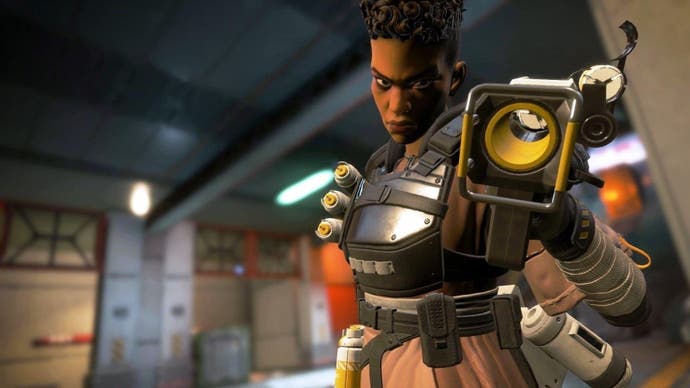 Apex Legends PC cheaters are reporting that developer Respawn has banned them with hardware ID bans.
In threads popping up across ResetEra and Reddit (via PC Gamer), PC players who admit they've cheated are trying to find ways to bypass the ban. Usual workarounds like IP changes are not working, nor will attempts to use secondary accounts, whether or not those accounts have been cheating or not.
"I am HWID banned," wrote Chunk. "Can anyone help and let me know what I can do to bypass this so I can play normal. Everytime I create a new account it gets banned."
Another Redditor shared updates of a streamer who was continually banned on livestream, sending live updates as the cheater went from bragging that "they can't keep [him] out" to giving up entirely and switching to a fishing game. (Sadly, we're unable to watch the video ourselves as the streamer deleted all of their archived videos shortly afterwards).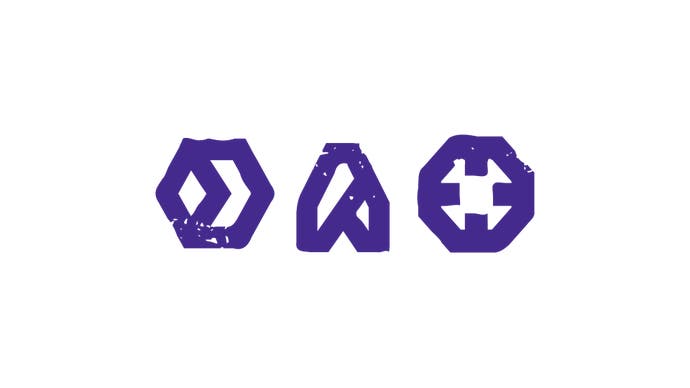 In other Apex Legends news, Respawn has confirmed that while early-quit penalties are coming to Apex Legends, the feature shouldn't have gone live with Update 1.1. There was no mention of such changes in the patch notes, and it turns out that's because while Respawn has been developing the feature, it wasn't supposed to go live just yet.