Respawn shares first details of Apex Legends' Season 2
Plus, new limited-time event coming next week.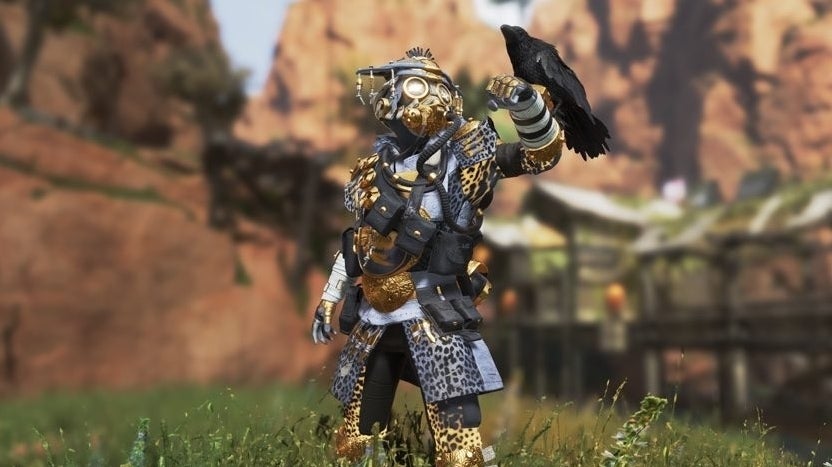 Respawn Entertainment has offered first details on Season 2 of its well-received battle royale shooter Apex Legends, and there are signs that the developer has addressed many of the complaints levied against Season 1's "dull" Battle Pass.
Although Respawn says it will be saving the meatiest reveals for Apex Legends' EA Play livestream presentation, which kicks off at 6pm in the UK/10am PST on Saturday 8th June, its latest blog post details a few of Season 2's "high-level" improvements, "so y'all can know that we're headed in the right direction."
The main takeaway right now is that the time from start to level 100 of Apex Legends' Season 2 Battle Pass will be much reduced compared to Season 1. Eurogamer's Emma Kent called last season's grind "a joyless slog", so this is welcome news indeed.
Part of this levelling boost comes from the fact that Respawn will be introducing daily and weekly challenges which contribute to players' XP - and, much like Fortnite's very similar system, weekly challenges will remain available throughout the season so that latecomers, and those that don't play quite so often, can still reap the rewards. "While we don't want to introduce wacky challenges that drastically warp the way you play the game," Respawn wrote, "these challenges should provide some interesting variation from game-to-game."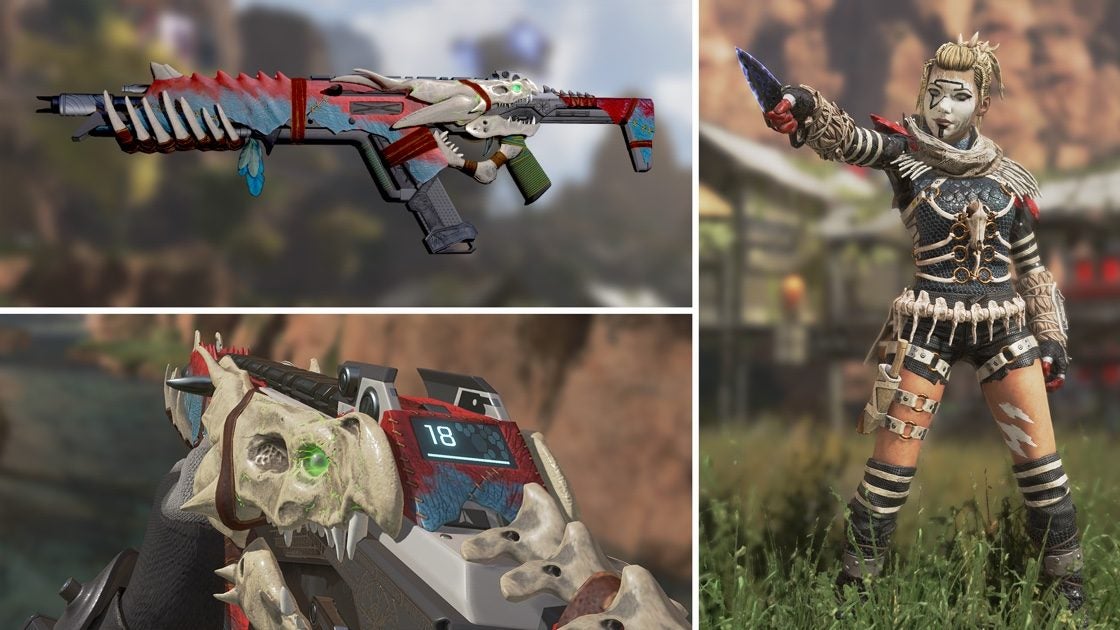 The developer is also looking to make its Battle Pass rewards more interesting following complaints around Season 1's rather uninspired offerings. Badges and basic stat trackers will be jettisoned from the Battle Pass' premium tier (although there's a single, evolving badge now), and Respawn will be introducing three new content categories in their place - with full details to follow during Apex Legends' EA Play livestream.
Additionally, the premium Battle Pass will include three new Legendary skins, meaning one is accessible at level 1, level 25, level 50, level 75, and level 100.
Respawn says it's looking to offer a "nice balance of cool character exclusives and cosmetics for everyone", and notes that the level 100 reward will be an evolving weapon skin, with a special recolour unlocking for those that reach level 110.
And lastly for now, Respawn is replacing Voice Lines with Crafting Metal rewards for Season 2 (for a total of 1,200 metals), making it easier to craft Legendary items.
Prior to Season 2, however, Apex Legends will see the arrival of a new limited-time event. Known as The Legendary Hunt, this begins next Tuesday, 4th June, and features a variety of activities across the course of its two-week duration. There are limited-time challenges, with an opportunity to earn new Rare, Epic, and Legendary skins, and new Legendary Hunt skins will be arriving in the store, rotating every three to four days.
Additionally, Respawn is holding a double XP weekend from 6pm (10am PST) on Friday, 7th June, in the UK until 6pm (10am PST) on Monday, 10th June. This will affect both base and Battle Pass progression, and there's an additional way to get a levelling boost in the form of Battle Pass Bonus XP. Here, anyone that places top 5 in a match will be rewarded with an entire Battle Pass level - although only one of these boosts can be earned per day.
That's still not quite everything, though; Respawn is also offering two free Legendary skins for all Battle Pass owners. Everyone with the Wild Frontier Battle Pass gets the Legendary Honored Prey R-301 skin, and those reaching level 15 before the event ends will receive the Wraith Night Terror Legendary skin. Oh, and the Legendary Hunt will also introduce an "Elite Queue", intended to keep top-tier players together in matches, and ease the pain of lesser beings. More details can be found on the Apex Legends blog.