Resident Evil 6 to ship 7 million, Capcom hopes
Devil May Cry 2 million, 1.5 million for Dragon's Dogbiscuits.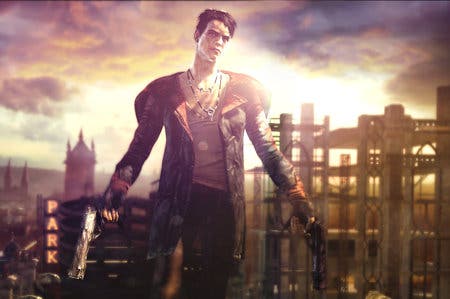 There's an awful lot riding on Resident Evil 6 - Capcom expects the upcoming survival horror to ship a whopping 7 million copies.
Resident Evil 5 managed to sell 5.8 million copies, as of the end of June 2011. And it's unlikely many more have been sold since then.
To put that into perspective, the expectations put on DmC Devil May Cry (ship 2 million copies) and Dragon's Dogma (ship 1.5 million units) and Lost Planet 3 (ship 1.4 million units) are much lower. Those figures come from Capcom's latest financial briefing, reported by Andriasang.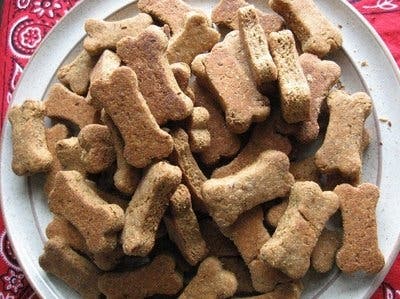 That bulging release schedule means Capcom reckons it'll pull in more cash this year than last - 20.2 billion yen (£157 million) more, for a total of 80 billion yen (£621 million).
Capcom hopes a decent slice of that extra cash will come from an expanded range of DLC. Last year, 2.8 billion yen (£21.7 million) was made this way. Next year, Capcom hopes the figure will be 3.5 billion yen (£27.2 million).
Examples of upcoming Capcom DLC are more Street Fighter x Tekken characters, additional quests for Dragon's Dodgems and extra modes and maps for Resident Evil: Operation Raccoon City.