Redundancies at Obsidian, next-gen project axed - report
South Park team also said to impacted.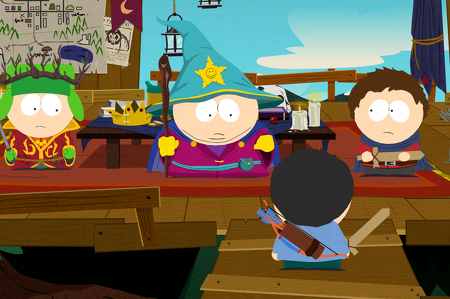 RPG specialist Obsidian Entertainment has reportedly made a number of staff redundant and canceled work on an unannounced next-gen project.
According to a Joystiq source, "20-30" employees "from all disciplines" have been let go.
"Another project canceled, this time for a future next-gen project and the layoffs impacted that team, plus the existing South Park team," claimed the tipster.
The developer is yet to confirm the news, though a number of updated LinkedIn profiles posted on its official forum add weight to the report. We'll update when we learn more.
Obsidian currently only has one announced title in the works - a South Park RPG for publisher THQ. Its last release was Dungeon Siege 3 for Square Enix back in July 2011.