Rebirth Island confirmed for Call of Duty: Warzone
New operator Stitch revealed.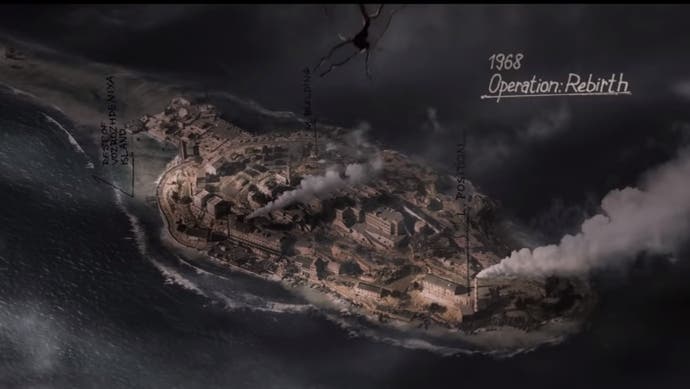 Rebirth Island has been confirmed for Call of Duty: Warzone.
In the Call of Duty: Black Ops Cold War - season one cinematic video, below, we see new operator Vikhor "Stitch" Kuzmin hold a photo of Rebirth Island.
Rebirth Island, which was revealed by Call of Duty dataminers last week, is expected to be a remake of Blackout's Alcatraz that is playable as a standalone map and mode in the battle royale Warzone.
Vikhor "Stitch" Kuzmin is the ex-KGB leader of the Nova 6 program, an experimental chemical weapons production site on Rebirth Island. Russell Adler - the CIA agent from the Black Ops Cold War campaign - shut Rebirth Island down in the '60s. Now, Stitch is back in Black Ops Cold War's version of the '80s.
In the video we see Russell Adler visit Mall at the Pines in New Jersey. This is a Black Ops Cold War map leaked last week by dataminers.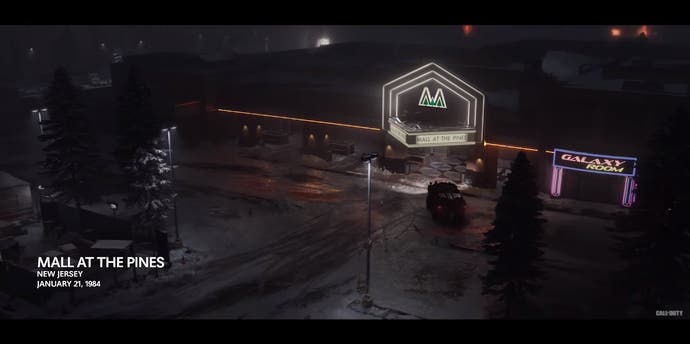 We also hear Stitch mention being sent to the Gulag as punishment for letting Rebirth fall. In the Gulag, Stitch found his "true calling". Last week, Activision confirmed Warzone is getting a "new Gulag experience". The Gulag is where players go to after their first elimination in the battle royale, and offers a chance to return to the action after killing a single opponent.
Season One arrives in Call of Duty: Black Ops Cold War on 16th December.