Read Only Memories released date set for PS4 and Vita
UPDATE: Delayed until at least mid-September.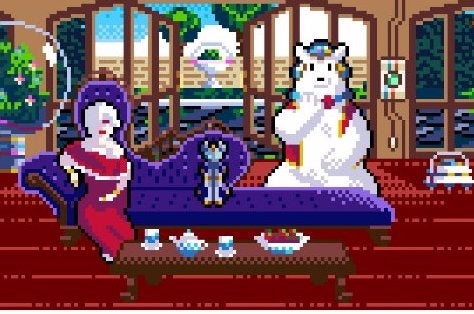 UPDATE 09/08/2016 6.40pm: Read Only Memories' PS4 and Vita release has been delayed at least a month.
"We are anticipating a mid/late September release and will certainly keep you posted as we know more," a marketing rep told us.
"We're very sorry for the delay and any inconvenience."
ORIGINAL STORY 23/06/2016 5pm: Acclaimed cyberpunk adventure Read Only Memories is slated for a PS4 and Vita release on 16th August.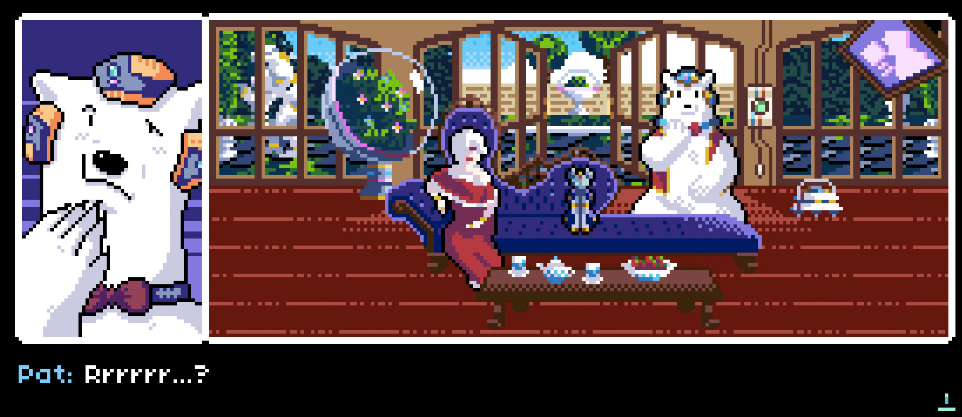 For those unfamiliar with the game, it's set in 2064 Neo San Francisco and follows the exploits of a person looking for their kidnaped friend Turing, who just so happens to be the world's first sapient machine.
Unlike most point-and-click adventures, Read Only Memories will contain multiple solutions to its puzzles. It will also feature branching story paths and the way you choose to overcome obstacles will influence how characters react towards you down the line. You can also create your own character and choose their name, pronouns, and even diet.
This PlayStation version of Read Only Memories - now called 2064: Read Only Memories - has been enhanced since its launch last October on PC, Mac and Linux. It now features rewritten dialogue, revamped puzzles, new animations, and voice acting.
In fact, the voice cast is now made up of 29 different actors including The Walking Dead's Melissa Hutchinson (Clementine in The Walking Dead), UpUpDownDown's Austin Creed (a.k.a. WWE superstar Xavier Woods) making his video game debut, and Sarah Elmaheh (Katie from Gone Home).
"One of the things we're most excited about is not only the amazing and talented cast of well-known game personalities and voiceover talent, but also how we were able to work with an incredibly diverse cast, some of whom are unknown names, but are representative of the characters in the game," said developer Midboss founder Matt Conn. "We worked hard to find people of color and a LGBT folks to play those characters in the game. We really wanted to stay true to these characters and who they are on every level."
"2064 is a really special game that's not only super accessible, but also deals with complex issues," Hutchinson added. "Turing was an incredibly fun character to do voice acting for and I can't wait for everyone to fall in love with them and the game's story like I did."
2064: Read Only Memories will cost $19.99 (or your local equivalent) with a 10 per cent launch discount. It will support Cross-Buy for PS4, Vita and PC.
If you'd like to give the original Read Only Memories a go without spending money, there's a free demo available on Steam.