Cyberpunk adventure 2064: Read Only Memories is coming to Switch
Xbox One version due next month.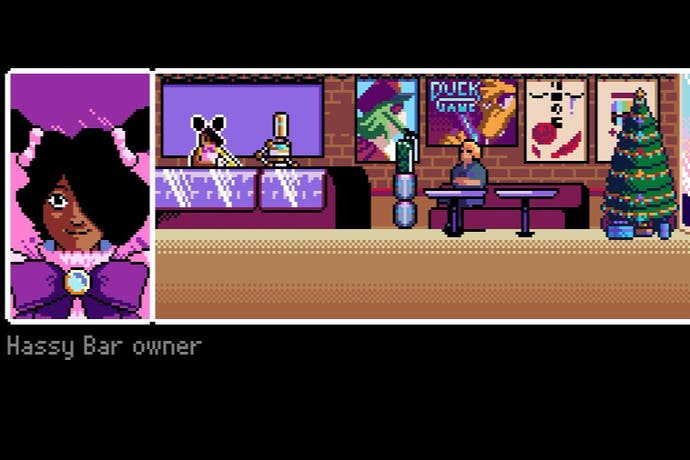 Acclaimed cyberpunk point-and-click adventure Read Only Memories will be coming to Switch in early 2018.
2064: Read Only Memories tells the tale of a journalist tracking down their kidnapped friend Turing, who just so happens to be the world's first sapient machine.
Unlike most oldschool point-and-click adventures, 2064: Read Only Memories will contain multiple solutions to its puzzles and the way you choose to handle problems will reflect how the story progresses.
The game was originally released on PC in 2015 as Read Only Memories, but it since did that Raiders of the Lost Ark thing where its creators renamed its title after the fact. The 2064 bit is now canon, like Indiana Jones' name in his debut feature.
2064: Read Only Memories has since come to PS4, Vita, Mac and Linux. An Xbox One version is also in development, and based on the game's official Twitter name 2064@XboxOne July!, I would wager that it's coming in July.
You can play a free demo of Read on Memories on Steam.