Rare announces Everwild, its next big new IP
"A natural and magical world."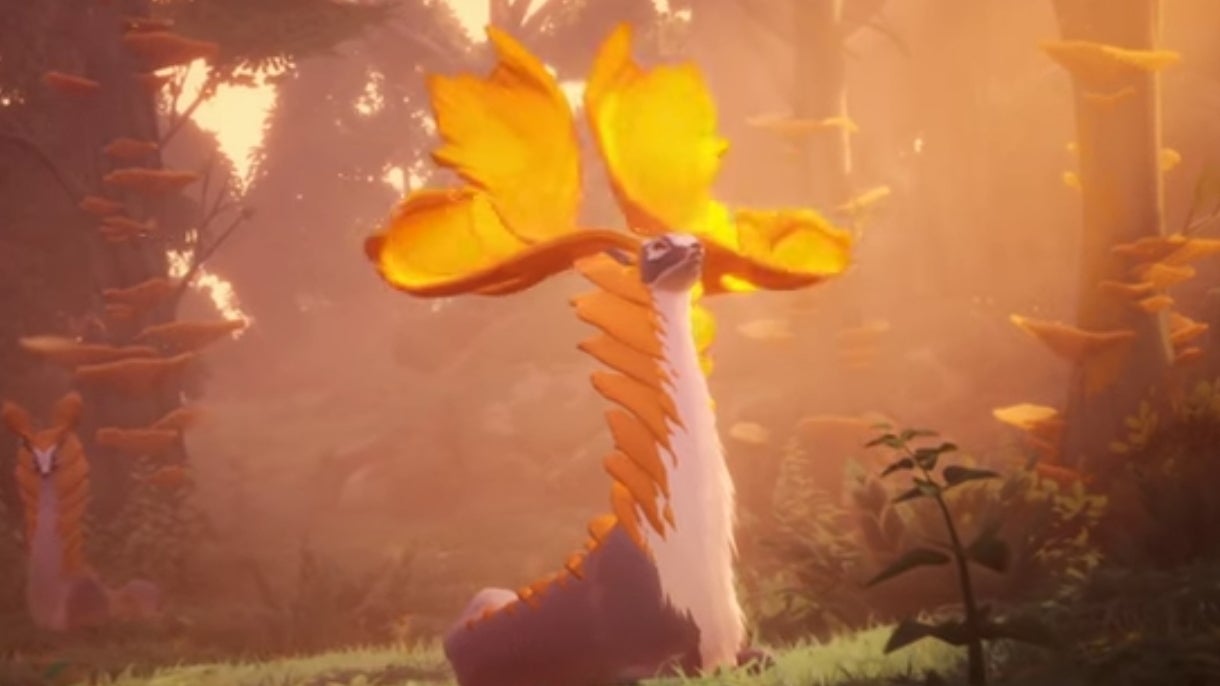 Sea of Thieves studio Rare has announced its next game, Everwild.
In a statement today, studio boss Craig Duncan said it felt "as big a moment" for the studio as when it first teased Sea of Thieves back in 2015.
Everwild will be the next "large" game from Rare, and it will co-exist with the ongoing development of Sea of Thieves - which will continue to live as a live game "for a long time to come".
It's currently in pre-production - there's no word yet on how far away it may be.
"While Everwild is still early in development, we are very excited about the unique potential of the game we are creating," Duncan said. "The Everwild team is focused on building an experience that allows for new ways to play in a natural and magical world.
"The development team, led by executive producer Louise O'Connor, is creating something truly original and incredibly special that aims to be more than just a new IP. Everwild will give you memorable, engaging and meaningful experiences for players everywhere to share. We cannot wait to share more with you in the future."