Here's the gorgeous new Everwild trailer
Endeering.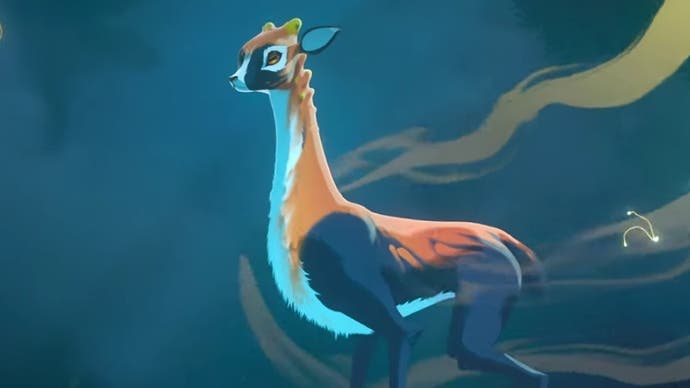 We finally have something new on Rare's elusive adventure game Everwild, as a trailer showcasing the game was unveiled as part of today's Xbox Games Showcase.
Although details on the gameplay remain light, we do know it will focus on exploration. Players take the form of an Eternal: beings with the gift "to sense and feel how magic flows through nature and connects every living thing". The trailer shows groups of Eternals working together to heal a deer-like creature, and discovering a stag mural in some old ruins.
First announced during the XO19 event back in November 2019, Everwild is the latest project from British studio Rare (known for Banjo-Kazooie and the Conker series). A release date is yet to be announced, but we do know it will be available on Xbox Series X, PC and Xbox Game Pass.