The PS4 Slim is real - confirmed
Pictures and more.
UPDATE: We can confirm that the PS4 Slim is real.
In our bid to confirm the veracity of the images that leaked online last night (more on that below), Digital Foundry's Richard Leadbetter visited the person who claimed to have bought the console from Gumtree.
We also have our own image of the PS4 Slim, below: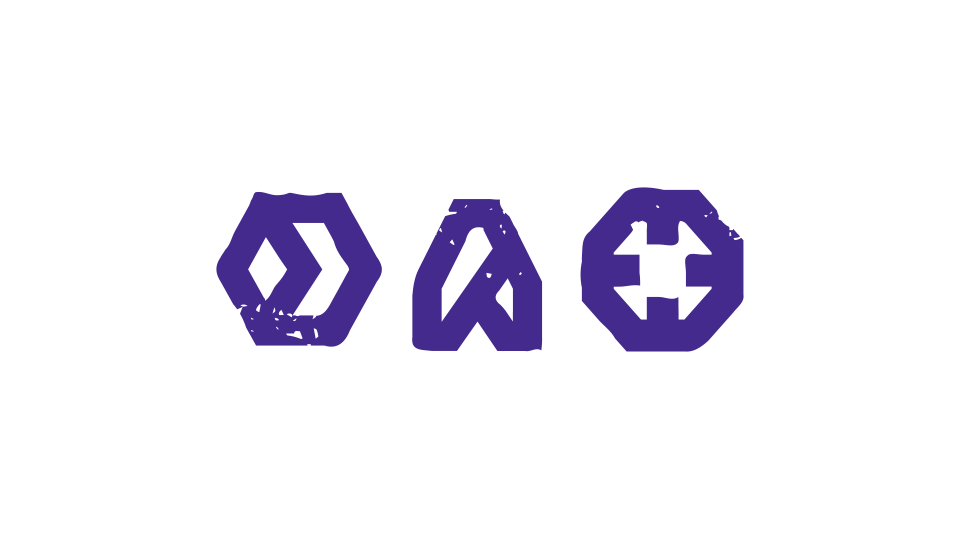 UPDATE, 7.30pm: Upon taking legal advice, we have removed the video previously referenced in this article.
ORIGINAL STORY: The PlayStation 4 Slim has leaked online.
The new console was first spotted on auction website Gumtree, before being picked up by NeoGAF.
Twitter user shortmaneighty2, who spotted the Gumtree listing, and NeoGAF user Venom Fox have posted multiple images of the console, showing it boxed, unboxed and compared to the original PS4 console.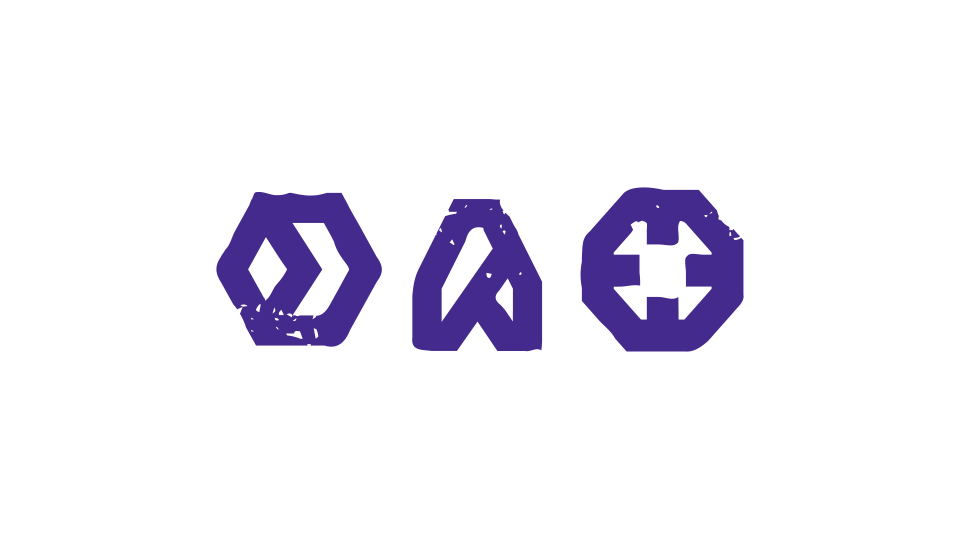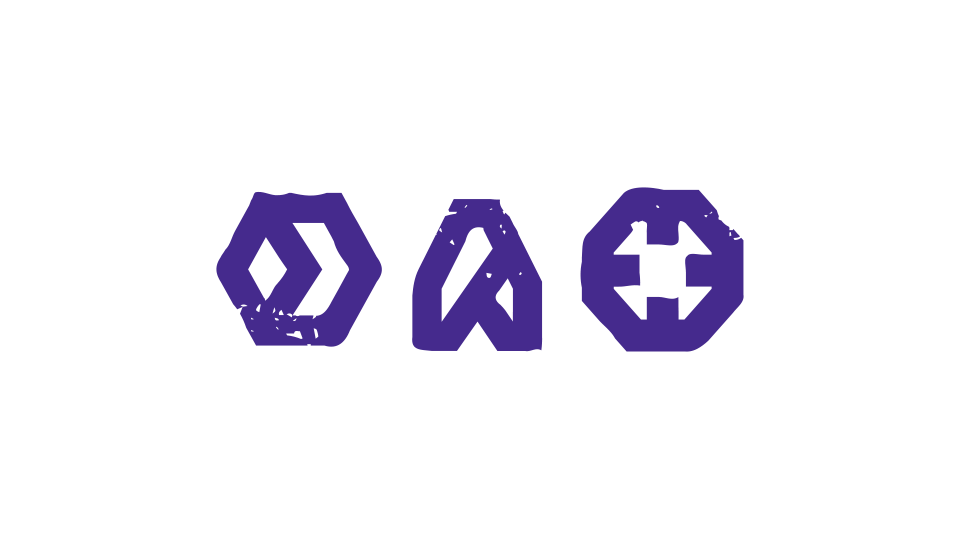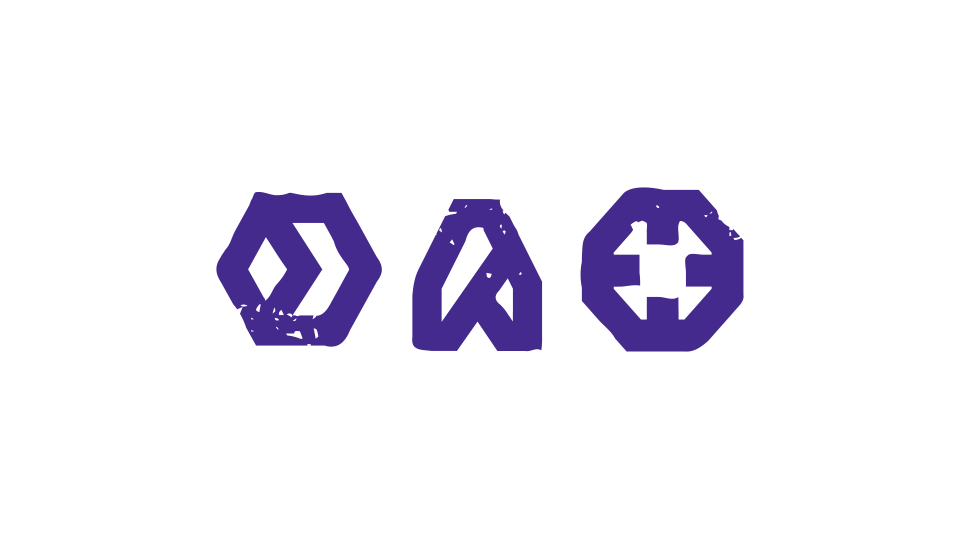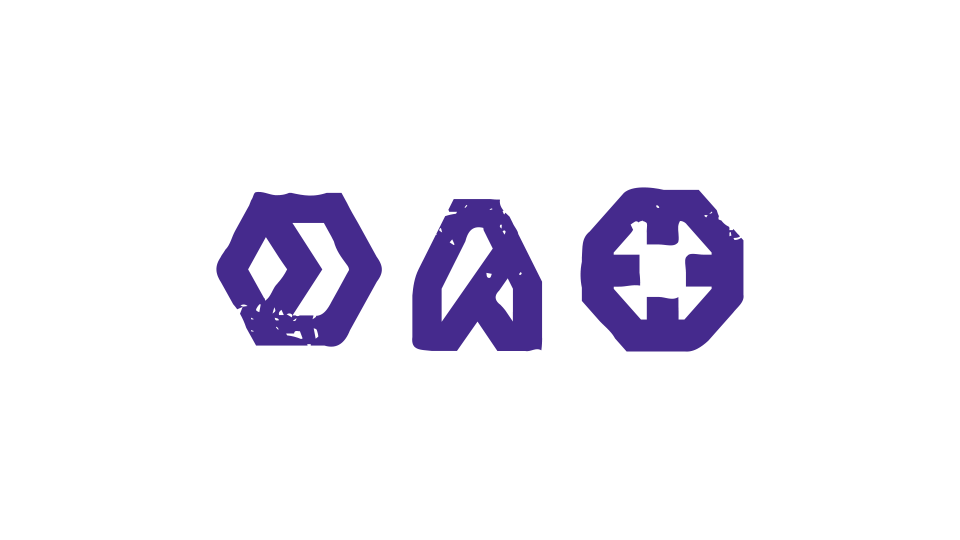 Sony will hold an event on 7th September in New York, where it is set to announce the more powerful PS4, codenamed Neo, and this PS4 Slim.
Eurogamer understands the PS4 Slim will be released shortly after this event, later in September. We don't know how much it will cost, however, but the expectation is it will be cheaper than the original PS4.
We've asked Sony for comment.
Microsoft recently released a slimmer version of the Xbox One, dubbed the Xbox One S, and has a more powerful console, currently called Project Scorpio, in the works. Nintendo will release its next console, codenamed NX, in March 2017.