PS3 platformer Ratchet & Clank: Nexus rated for Vita
You can Knack be serious.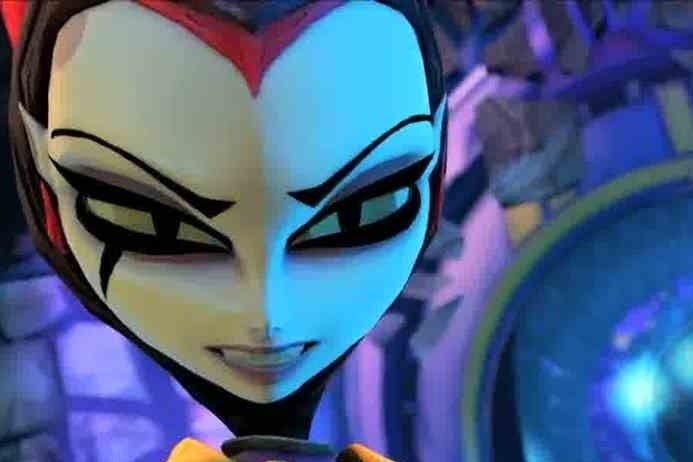 Recently-released PlayStation 3 platformer Ratchet & Clank: Nexus has been rated for release on PlayStation Vita.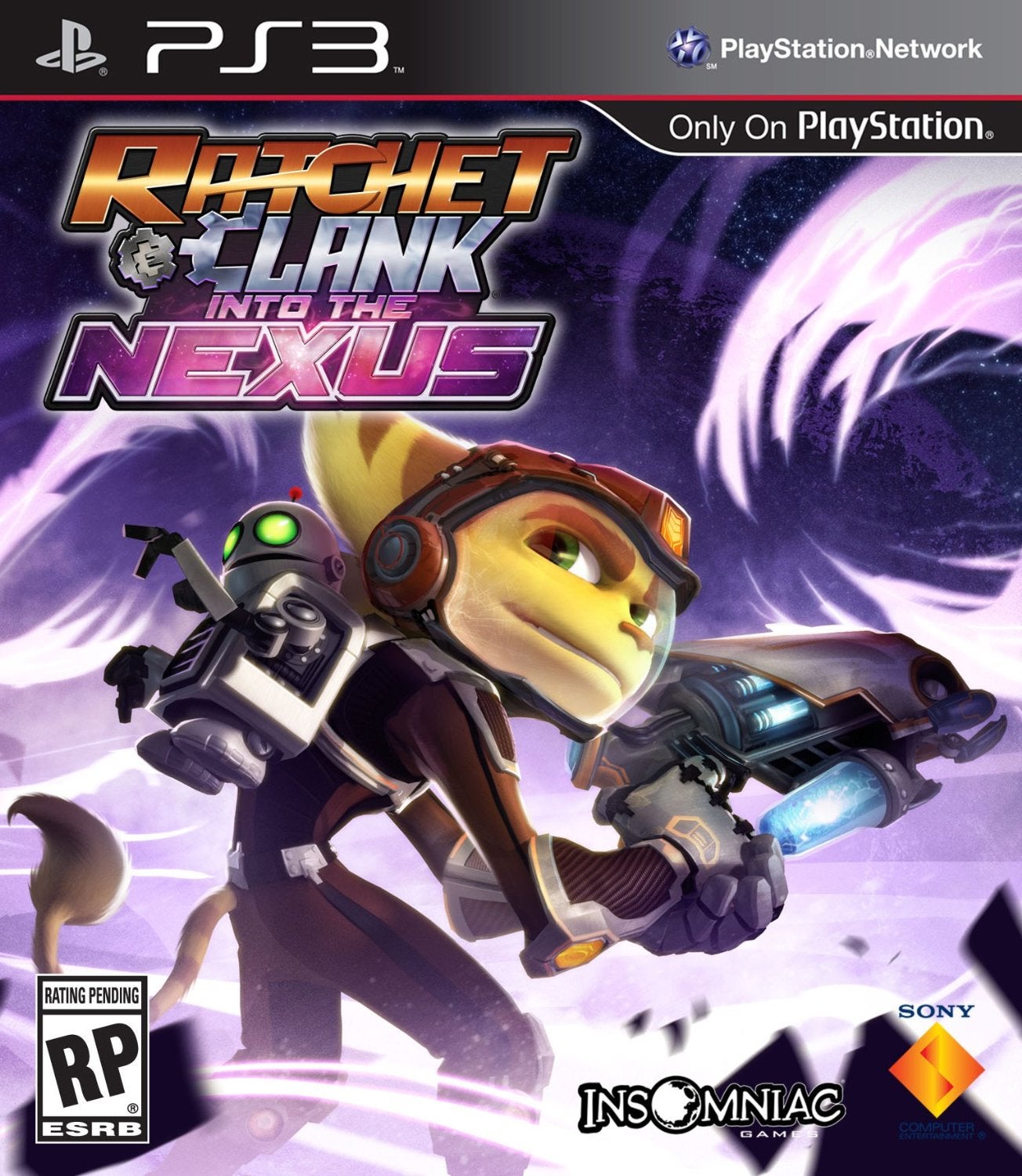 The European ratings board listing popped up on PEGI's website and was promptly spotted by NeoGAF.
Nexus arrived in Europe on 20th November, but its release was somewhat overshadowed by the launch of next-gen consoles.
The game is a budget-priced epilogue to the duo's Future series, which encompasses Tools of Destruction, Quest For Booty and A Crack in Time.
"Some of you have asked us why we made a shorter Ratchet game," developer Insomniac said earlier this year. "The truth is, we relished this ability to tie a bow on the PS3 era of Ratchet with a shorter title.
"We have a lot of stories to tell, some longer, some shorter. This one felt just right. It's a very polished self-contained return to the Ratchet adventures of yore."