PS2 adventure Star Ocean: Till the End of Time coming to PS4 next week
One to watch.
PS2 role-playing game Star Ocean: Till the End of Time will be available on PlayStation 4 from May 23rd in Europe and North America.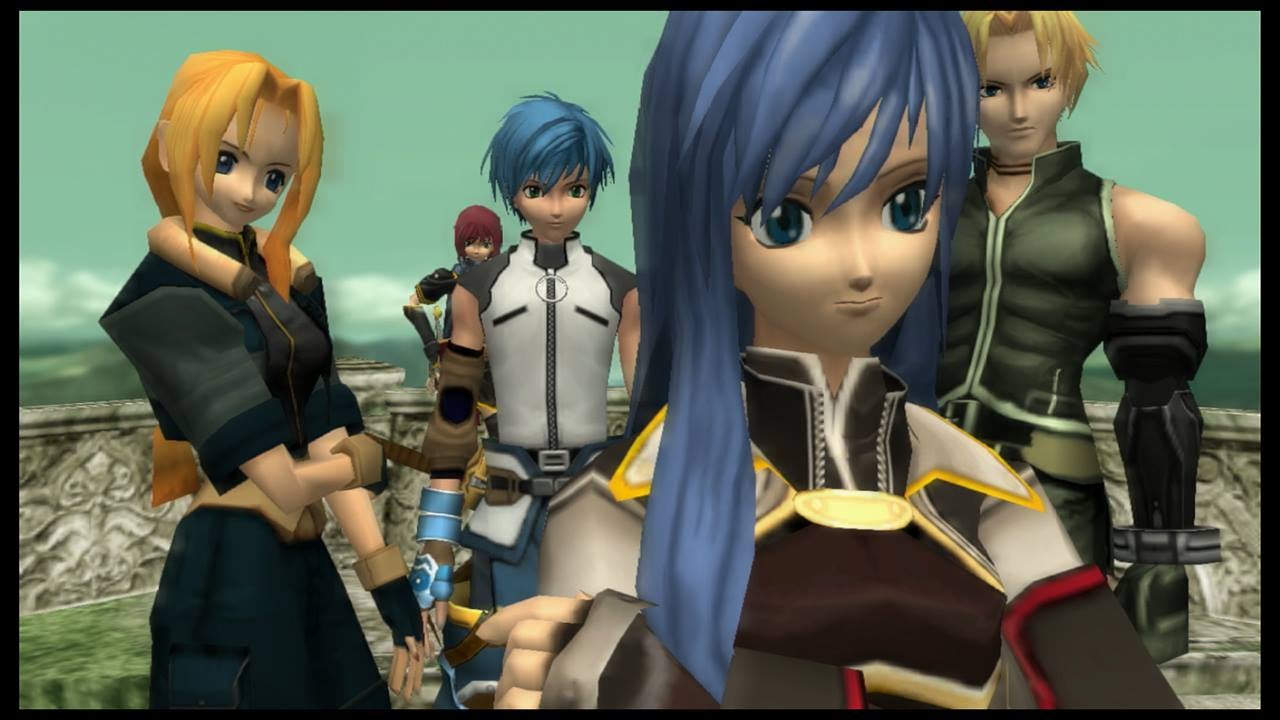 The digital-only release is part of the PS2 Classics range - meaning it's a port of the 2004 original with a few extra bells and whistles, including Trophy support, Share functionality and Remote Play.
Developed by Tri-Ace, Till the End of Time was the first Star Ocean game to add voiced dialogue and shift the series' real-time combat and sci-fi setting to full 3D, and went on to become one of the more fondly remembered entries.
It has since been followed by two instalments - The Last Hope and Integrity and Faithlessness - on subsequent console generations.
If you're wondering how PS2 Classics emulation fares, Digital Foundry had a look back when the service was introduced in 2015.
We've seen several high profile PS2 games come to PS4 since - including Grand Theft Auto San Andreas, Fahrenheit and most recently Resident Evil Code Veronica X - with the Jak trilogy to follow this summer.