PS2 Classics God Hand, Maximo on PlayStation Store today
Finally.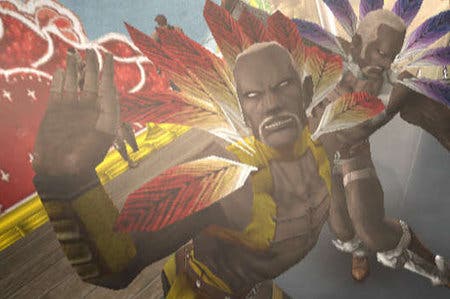 Classic PlayStation 2 games God Hand and Maximo will be released on the European PlayStation Store today, Capcom has confirmed.
Maximo vs. Army of Zin will also be available, Capcom's European arm announced on its official blog.
All three games will be priced at £7.99/€9.99.
US gamers have long been enjoying a range of downloadable PlayStation 2 classics with their hamburgers and freedom fries. Sony promised these games were "en route" to Europe in October last year.
Other titles waiting for their immigration forms include Odin Sphere, GrimGrimoire and Ring of Red.
We'll have the full list of the week's new PlayStation Store content shortly after 1pm.