Promising indie thriller The Town of Light headed to Xbox One
Village people.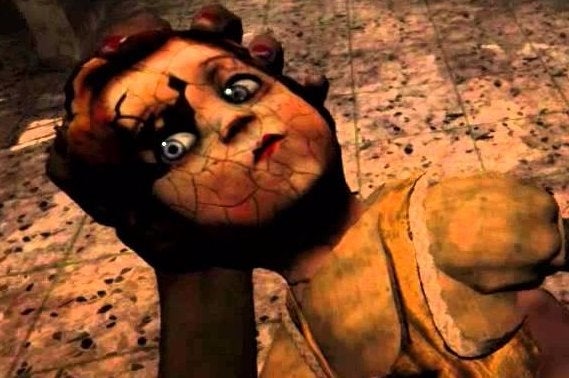 First-person psychological thriller The Town of Light, already due on PC this month, will also launch for Xbox One later this year.
The Town of Light is the work of Florence-based indie LKA.it, which has crafted a story about the treatment of mental illness in Italy.
The game's story centres on Renée, a 16-year-old girl, who suffers from the effects of mental illness.
"The Town of Light impressed us with the incredible research made to create such a realistic experience and strong narrative," European ID@Xbox boss Agostino Simonetta said. "We are really looking forward to bring the game on our platform and extend the offering ID@Xbox has available this year."
The Town of Light will launch first via Steam on 26th February.
Here's a look at the first Xbox One trailer: