Project Rap Rabbit devs discuss future after Kickstarter fails
"We know our vision hasn't gone unnoticed."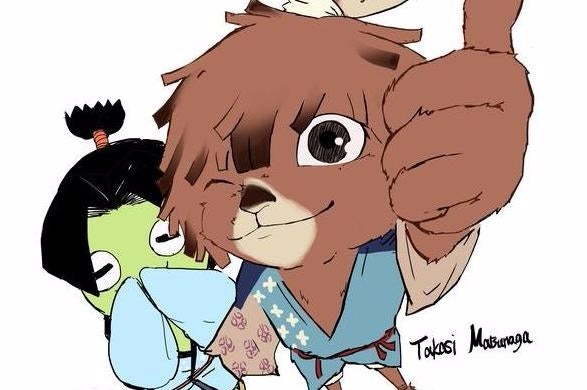 The developers behind Project Rap Rabbit have reflected on the game's future, following the sadly-expected demise of its Kickstarter campaign.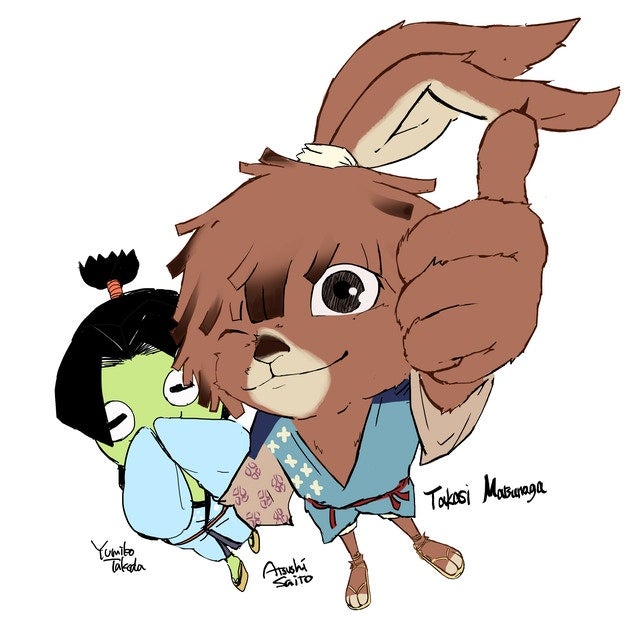 Project Rap Rabbit's crowdfunding campaign officially concluded at midnight UK time last night, although it had been clear for a while the game would not hit its goal.
In a new blog update posted shortly afterward, the game's development team offered a glimmer of hope that all may not be lost:
After a month-long campaign for £855k, the project managed just £162k in total.
The game, designed to be a spiritual successor to cult rhythm classic Parappa the Rappa, suffered from a number of stumbles. First, its hugely ambitious initial stretch goals, placed on top of an already ambitious target. These were then recalibrated to make a much-requested Nintendo Switch version more attainable.
Then, the lack of actual gameplay - something remedied just 10 days ago, when prototype footage was released.
We'll give the final word to the game's developers: