Postal Redux is coming to Steam next week
PS4 version to follow in Q4.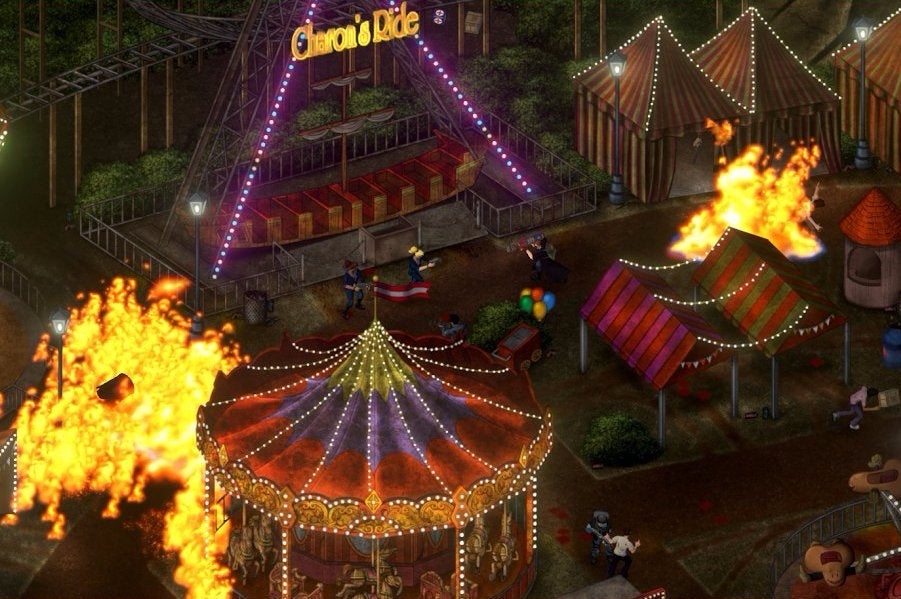 Postal Redux, the remake of 1997's infamous mass murdering game Postal, will arrive for PC via Steam on 20th May.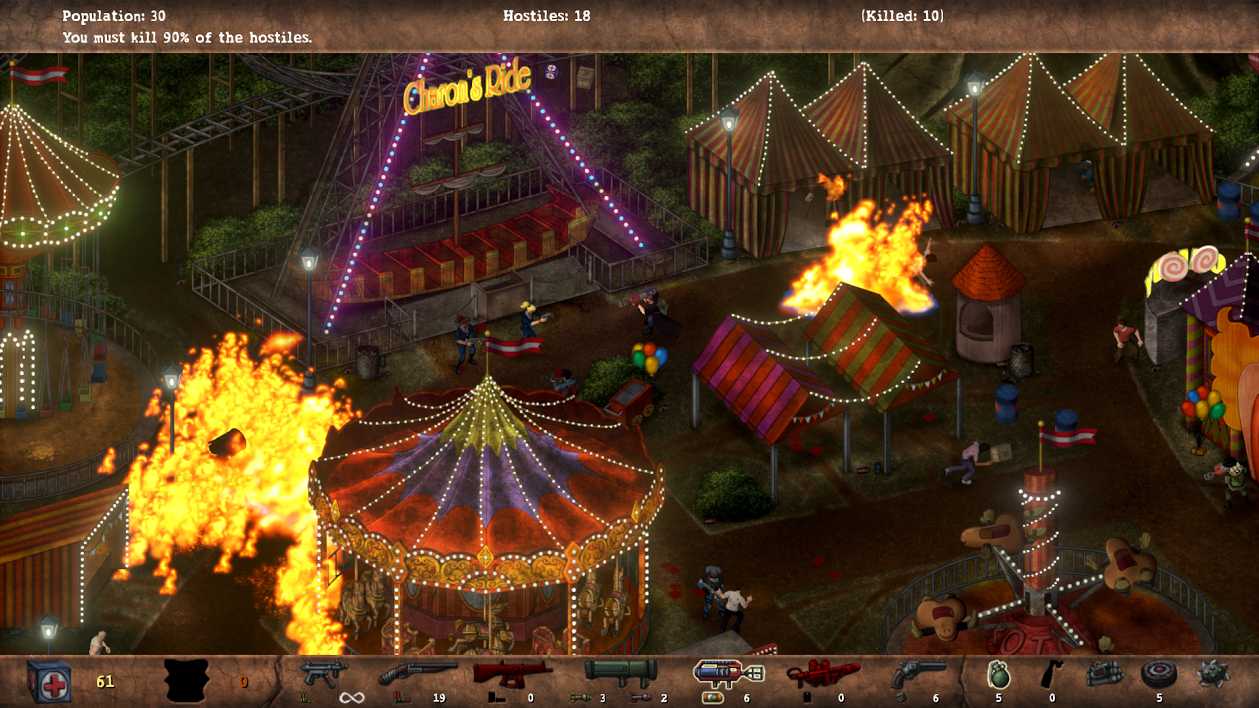 A PS4 release is planned for Q4 while Mac and Linux players will receive it shortly after the PC release, though no exact date has been pinned down.
Developed by the series creator Running With Scissors, Postal Redux adds all new levels, enhanced graphics and audio, as well as the new score-attack Rampage mode.
Of the new stages, The Carnival will be based around an amusement park, while an unrevealed final level will be added.
"19 years ago, we had no clue of the impact that Postal would have on society and gaming history," said Running With Scissors founder Vince Desi. "On behalf of everyone at RWS we give thanks for the many years of support."
That impact includes the critically derided 2007 Uwe Boll film (which currently holds an eight per cent on Rotten Tomatoes). It arguably inspired the recent controversial game Hatred, which similarly follows the exploits of a mad man mowing down innocent civilians.
Here's a launch trailer showing Postal Redux in action: