Portal designer Kim Swift joins Amy Hennig and Jade Raymond on Visceral's Star Wars game
A new hope.
Portal lead designer Kim Swift has joined Assassin's Creed executive producer Jade Raymond's new EA studio, Motive, as a design director.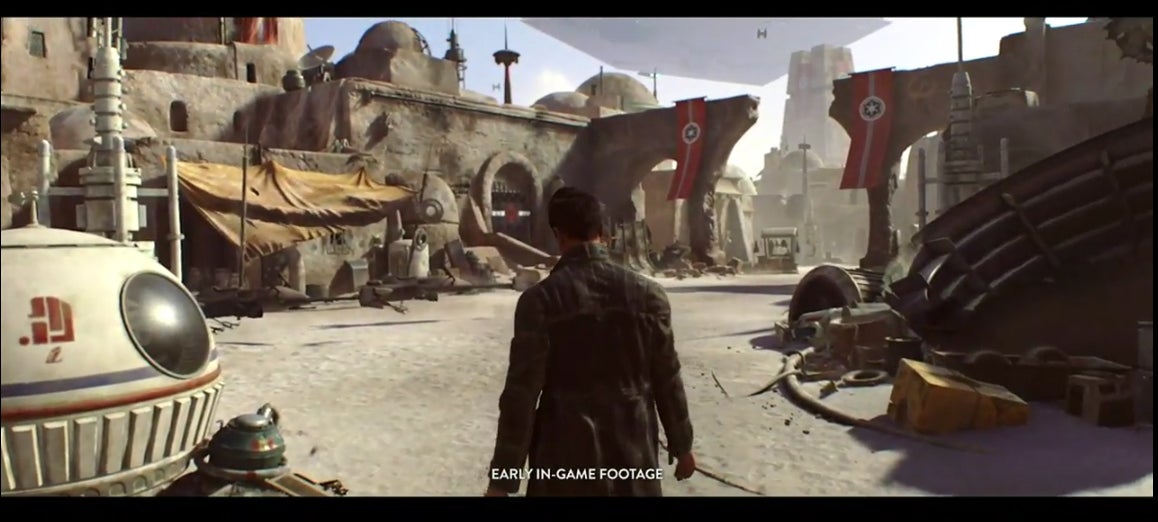 Swift and Raymond will be collaborating with another EA studio, Visceral Games (Dead Space, Battlefield: Hardline), on the still unrevealed Star Wars game being directed by Uncharted creator Amy Hennig.
"We've devoted much of the past year at Motive to building a team of amazingly talented people to work on our new IP and Star Wars projects. I could not be more excited to welcome an all-star like Kim, who shares our enthusiasm for building exceptional games," Raymond said in the company's announcement.
Aside from Portal, Swift has worked on a variety of other games like Left 4 Dead 1 & 2, Quantum Conundrum, and Soul Fjord.
Little is known about Visceral's Star Wars game other than it's due in 2018, will likely feature multiple protagonists, and is apparently "in the style of Uncharted", according to that series' star Nolan North.