Pokémon Masters confirms late August release date
Time Togeticited.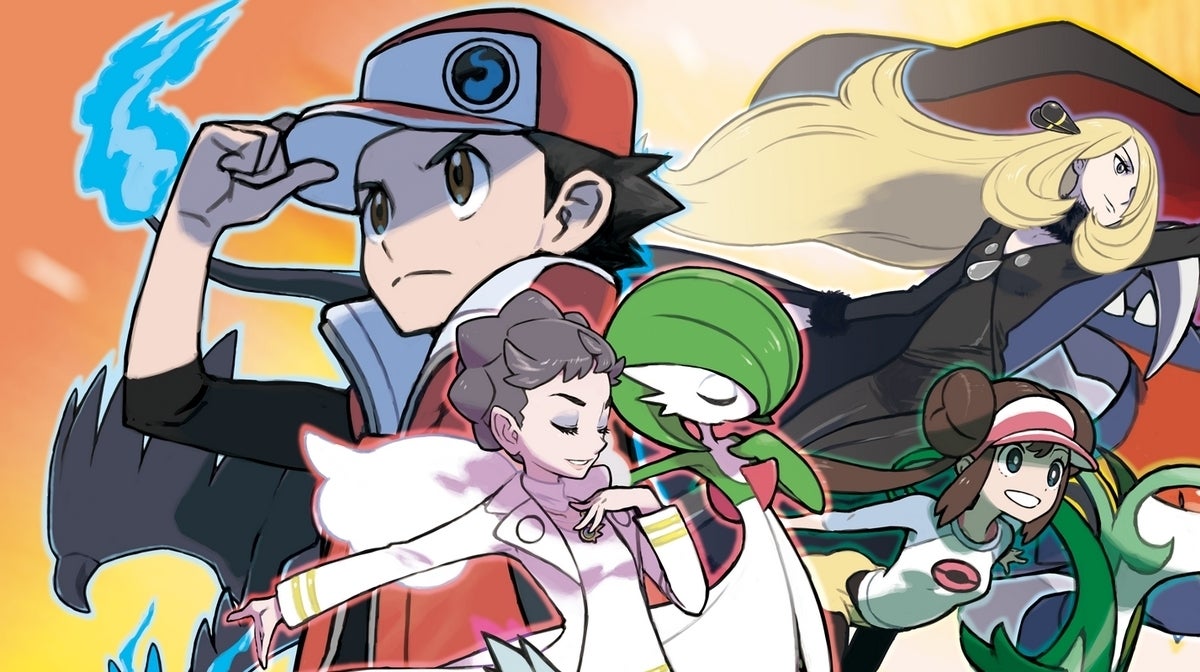 The Pokémon Company's latest foray into mobile gaming, Pokémon Masters, will launch on iOS and Android next week on 29th August.
While this date had originally been listed tentatively as a possible release date, Serebii reports it is now officially confirmed.
Pokémon Masters is a 3v3 real-time battling game that goes back to the strategic battle style of the mainline titles. Unlike Pokémon Go, this mobile title is battle and story based, and will see you travel the artificial island of Pasio collecting Sync Pairs (trainers and their partner Pokémon) and earning badges in an effort to become the champion of the Pokémon Masters League.
If you're still not entirely sure what to expect, you can check out our impressions from a hands on session, as well as read what the game's producer, Yu Sasaki, has to say about some of the game's features.
Pokémon Masters is available right now for pre-registration on both the iOS and Android stores.