Pokémon Go-style Harry Potter game will now launch in 2019
Wizards Unite.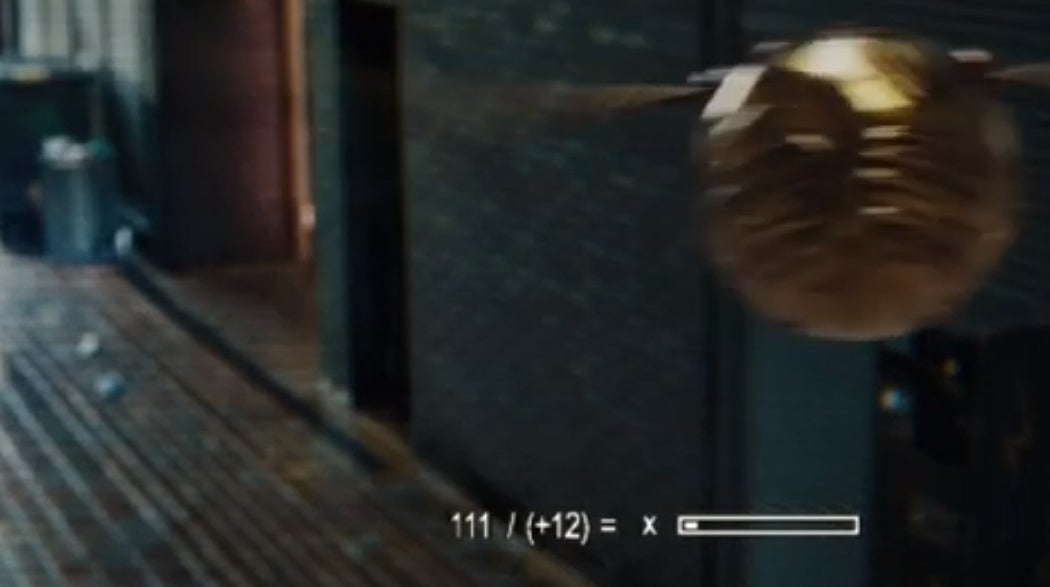 Harry Potter: Wizards Unite, the next game from Pokémon Go developer Niantic, will now launch in 2019.
Originally expected to arrive in the tail end of this year, Niantic boss John Hanke told me back in the summer that Wizards Unite may be pushed into 2019 - and indeed it has been.
Today at least brings us a teaser trailer for the game. It shows a young witch using magic to catch a Snitch, then quickly disapparating as she hears what sounds like the footsteps of a large beast approaching. As she leaves, she conjures up a poster - "The wizarding world is at risk of exposure. We need your help. Wizards Unite." Well, you'll expose the wizarding world fairly quick if you keep doing magic in front of muggles.
An accompanying press release mentions "a global mystery, fantastic beasts and iconic characters". It sounds like it'll be a little more plot-heavy than Pokémon Go, then.
You can sign up for more information at HarryPotterWizardsUnite.com, where prospective wizards are being recruited to help investigate "traces of magic" as part of something ominously referred to as "the Calamity":
"The Ministry is looking for witches and wizards willing to roll up their sleeves and volunteer to save the wizarding world from the Calamity. As a member of the Statute of Secrecy Task Force (a new task force formed in partnership between the Ministry of Magic and the International Confederation of Wizards) you will hone lightning fast wand reflexes, an ability to sniff out the faintest whiff of magical disorder from afar, and proficiency in advanced casting of multiple spells."
It sounds like you'll be trotting around your streets searching out magical interference - something which seems to fit well the kind of gameplay honed by previous Niantic games Ingress and Pokemon Go.
So why not launch this year? Well, Ingress just had its big Ingress Prime relaunch, while Pokemon Go has a couple of big things still in the pipeline for the year. Within days, Go will receive new features to allow you to trade your critters into Pokemon Let's Go Pikachu and Eevee, with a mythical reward for doing so. After all of that, brand-new PVP gameplay is also expected to arrive before the end of the year.
While a launch this side of Christmas might have made sense, timed with the new Fantastic Beasts film, it's clear Niantic has a lot else going on.