Niantic may push its Pokémon Go-style Harry Potter game into 2019
Owl hope not, though.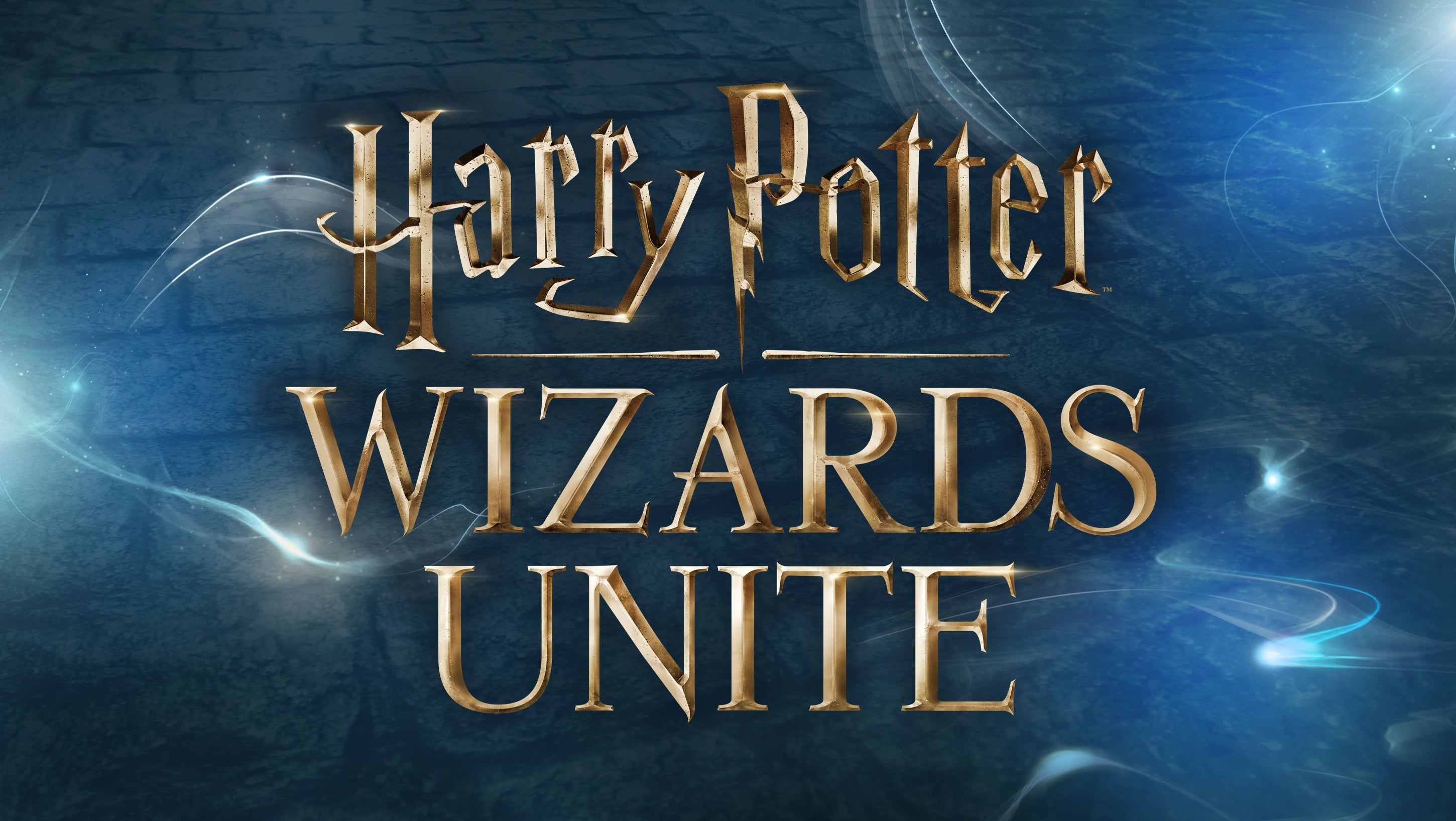 Niantic can't say whether Harry Potter: Wizards Unite, the next game from Pokémon Go developer Niantic, will be released this year.
Wizards Unite was announced last November - and the assumption was it would not be more than 12 months away.
At the time, Niantic stopped short of confirming it for launch in 2018 - saying only that "more details about Harry Potter: Wizards Unite will be released in 2018" - but in a follow-up interview with Niantic boss John Hanke Financial Times [paywall] pinned the release window down to "the second half of 2018".
As summer rolls on and Pokémon Go's next few months get mapped out, we've not heard anything more about Harry Potter: Wizard Unite's progress. So I asked John Hanke as part of our interview at last weekend's Dortmund Safari Zone event if he could shed any light.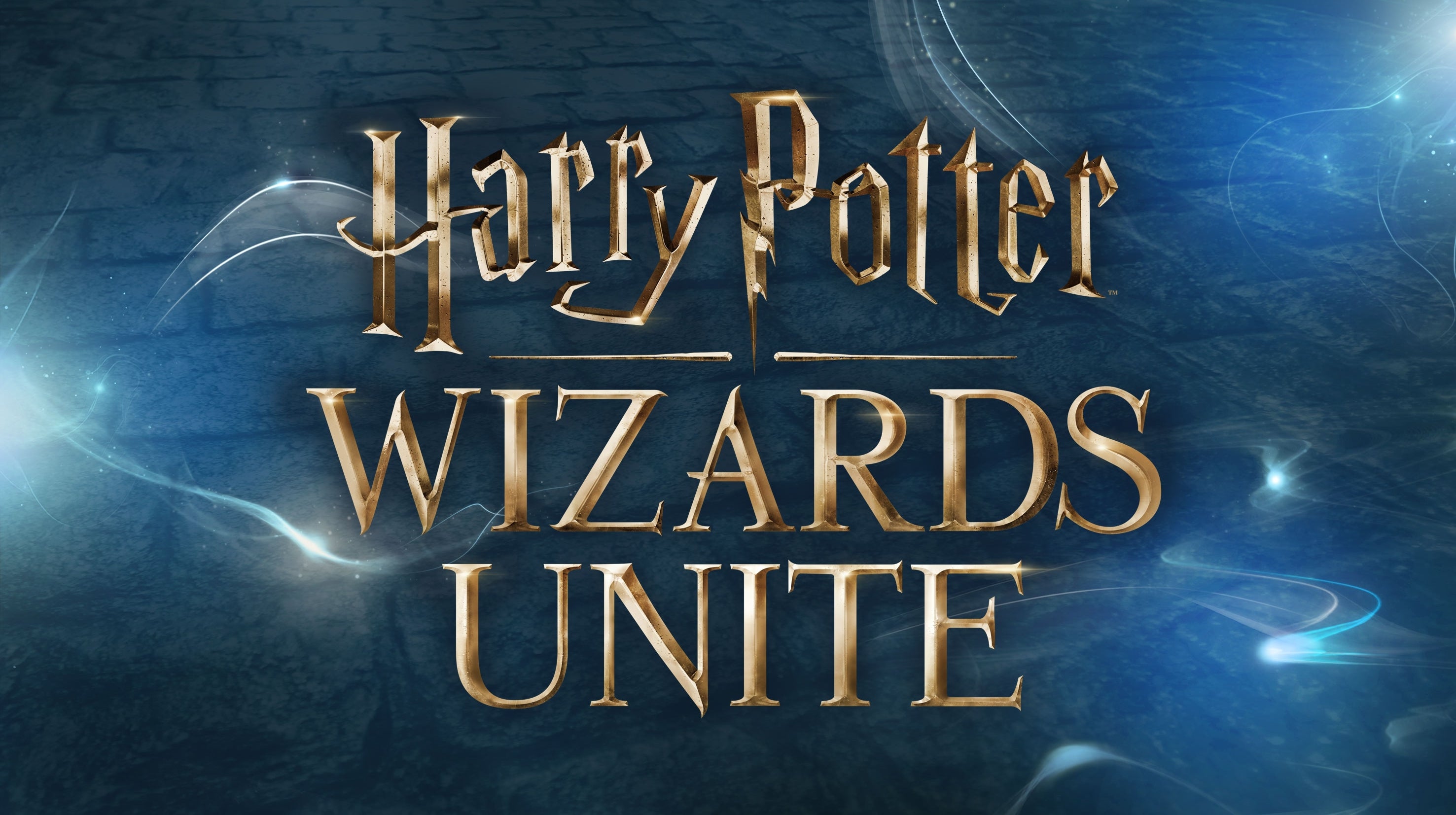 Was it still coming this year? I asked. "We'll see," was the reply.
"We want to realise it when the game's ready," Hanke told me. "We want to avoid a death march where the game releases on a specific date no matter what.
"So we'll be trying to leave some room there. We'll do some testing at the end and depending on how people enjoy the game and if we find bugs or problems, we'll give ourselves a window to do that before final release."
So it could release this year, but could also release next? I asked. "Mmhmm," Hanke said.
When I asked publisher Warner Bros. what it could say about the game's release date, the company simply repeated last year's line: "Additional details for Harry Potter: Wizards Unite will be announced in 2018."
I finished by asking if Niantic had looked at the impact Harry Potter: Wizards Unite will have on the currently resurgant Pokémon Go - whether there was any possibility one might cannabilise the other.
"We haven't really thought about that," Hanke concluded. "We want to put different options out there and let players decide how to spend their time. Harry Potter has an immense global fanbase - the numbers we've seen are pretty amazing. There's a lot of female fans - more female than male fans, which I think is a global exception among the top 20 best known IPs in the world.
"The point is, I feel like there's enough Harry Potter fans out there that even if no Pokémon Go players decide to play Harry Potter - which I don't think would be true - it doesn't have to take any time or players away to be successful. "
This article was based on a press trip to Dortmund. Niantic paid travel and accommodation.