Pokémon Brilliant Diamond and Shining Pearl arrive this November
My old Pal(kia).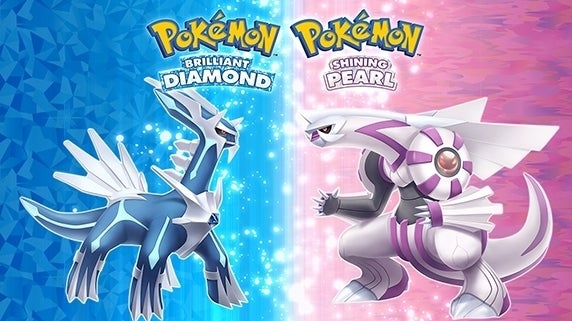 We knew the upcoming Pokémon games set in the Sinnoh region would arrive sometime later this year, but we now have a set date for Pokémon Brilliant Diamond and Pokémon Shining Pearl: 19th November 2021.
The new games for Switch were announced back in February, and are essentially retro-style remakes of the original Diamond and Pearl games. In the overworld characters take on a chibi art style, but there are also full-size Pokémon battles.
Another Sinnoh game arrives early next year, called Pokémon Legends Arceus, which sees players explore a more feudal version of the region with old school pokéballs - and you'll be tasked with creating the first ever Pokédex.