PlayStation's next Nintendo Direct airs this Thursday
Clancy that.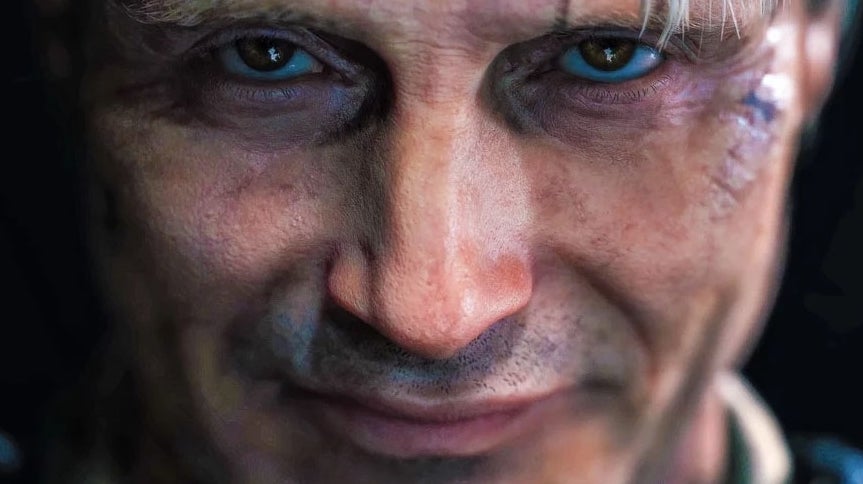 State of Play, PlayStation's own take on a Nintendo Direct, will return to your screens this week.
You'll be able to tune in at 11pm UK time (that's 6pm Eastern, or 3pm Pacific) for the latest episode. It'll be a short one, though - just 10 minutes in length.
Curiously, it's the same day Ubisoft is unveiling its new Ghost Recon game - just a few hours afterwards, in fact. Could we get a bit more on that?
PlayStation is due to skip this year's E3 and eschew its traditional PlayStation press conference. It seems unlikely we'll get yet another State of Play before then - so perhaps this is our oppurtunity to see another trailer for the various first-party games Sony has been teasing the past few years: The Last of Us 2, Death Stranding and Ghosts of Tsushima.
Just don't get your hopes up for any next-gen news. Despite the first PlayStation 5 details filtering out last month, Sony will remain tight-lipped on more for a little longer. After all, PS5 will not launch before April 2020.
"One note: Don't expect any updates relating to our next-generation plans this time," Sony said, announcing this week's State of Play. "Sorry!"