PlayStation Plus' free November offerings revealed
Includes The Binding of Isaac: Rebirth, SteamWorld Dig and Luftrausers.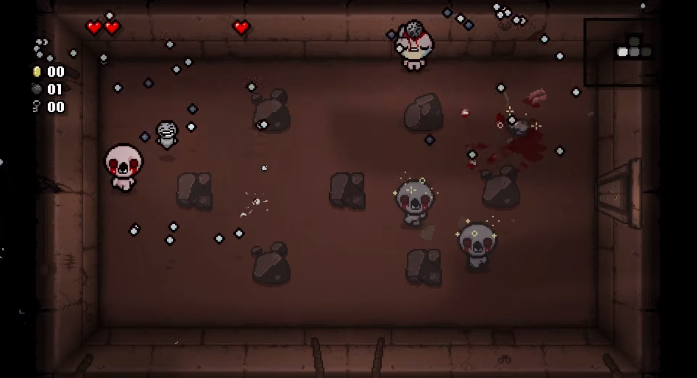 November's free offering on PlayStation Plus have been revealed (via IGN) and PS4 owners will receive The Binding of Isaac: Rebirth and SteamWorld Dig.
Meanwhile, Vita owners will gain access to The Hungry Horde - a game about a group of zombies trying to spread an infection - and Escape Plan.
Finally, PS3 owners will get Frozen Synapse Prime and Vlambeer's 2D dogfighting arcade adventure Luftrausers.
These new listing will appear on 4th November in both Europe and North America, so if you haven't already, now would be a good time to download the current offerings of Spelunky, Dust: An Elysian Tail, Batman: Arkham Asylum, Pix the Cat, Rainbow Moon, and Dungeons & Dragons: Chronicles of Mystara.