PlayStation 4 version of Persona 5 revealed
Down for a vague 2015 launch.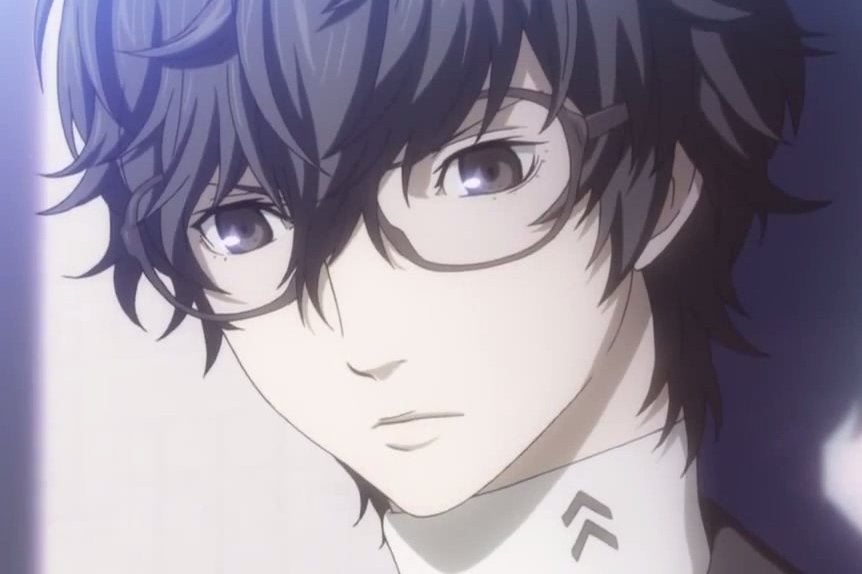 Persona 5 will launch on PlayStation 4 as well as PlayStation 3, Sony has just confirmed.
The upcoming Atlus role-player was shown off in a new trailer during Sony's pre-Tokyo Games Show press conference this morning.
Persona 5 has a vague "2015" Japanese date, but you can whet your whistle now by watching the new anime-filled teaser just below.