PlayStation 4 themes coming in next system update
UPDATE: Trailer shows dynamic themes in action.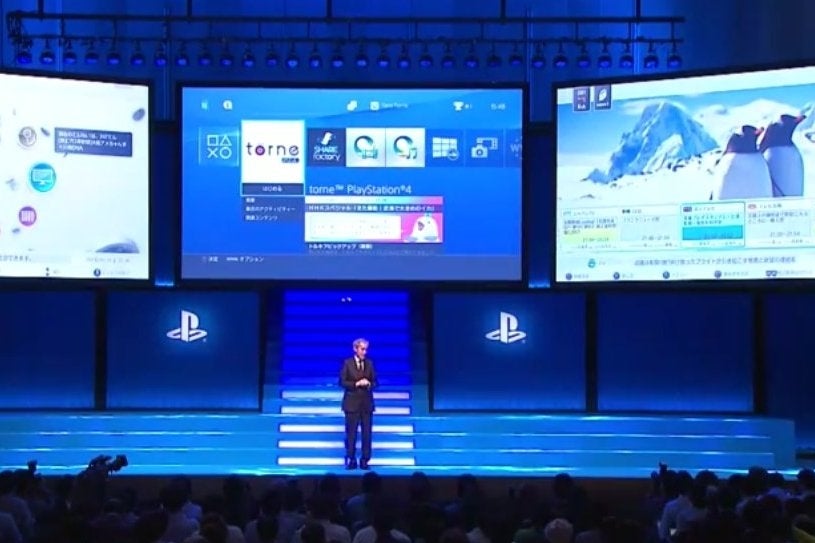 UDPATE 1/9/14 2.15pm Footage has now been posted showing an example of the PlayStation 4's new dynamic themes in action.
Gaze below for a theme featuring Japanese PlayStation mascot Toro:
ORIGINAL STORY 1/9/14 9.30am Customisable dashboard themes are headed to PlayStation 4 this autumn, Sony has confirmed.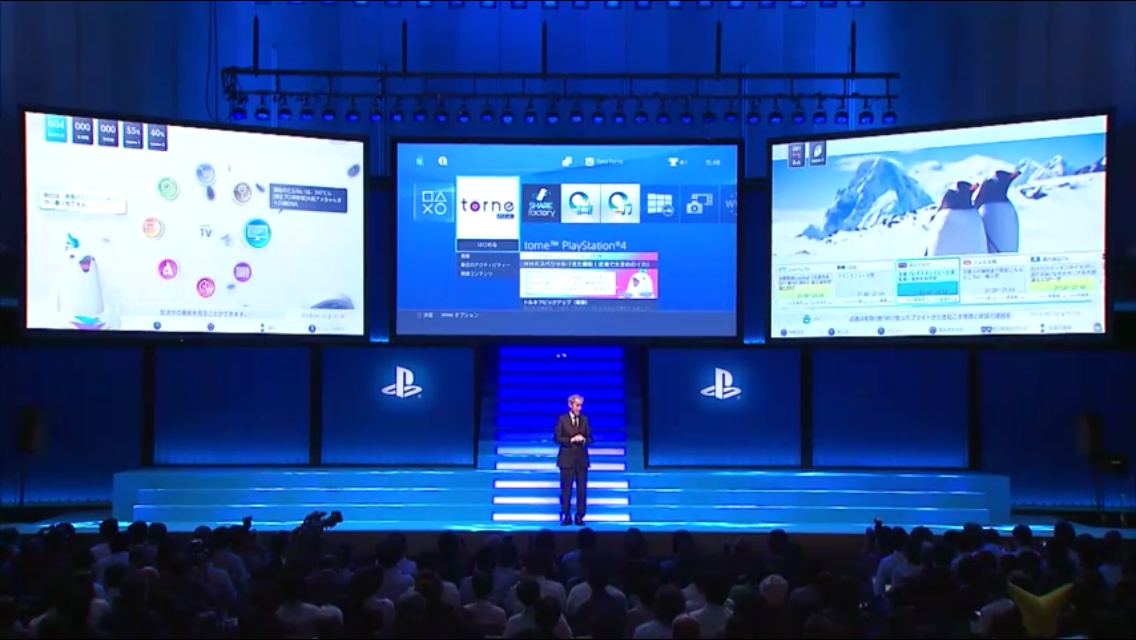 The new feature will be available as part of the console's firmware update v2.0, Sony revealed during its just-finished pre-Tokyo Games Show press conference.
There's no word yet on what themes will be available when the feature arrives (or how much they'll cost). Hopefully there's a nice The Last Guardian one to make us weep every time we load up the console's home screen.
PlayStation 3 also offered this feature of course (as did Xbox 360, although it has yet to be implemented for Xbox One).
PlayStation 4's 2.0 firmware update is the one that will also bring with it Share Play - the feature that lets you share a PS4 game with another friend for a "virtual couch" experience (albeit only in 60-minute chunks).
Other features planned for the 2.0 update include a new YouTube app and a real-time friend activity feed in the What's New section of the dashboard.
There's still no sign of folders.