Play Borderlands 2 for free on Steam until Sunday
UPDATE: Dishonored free too.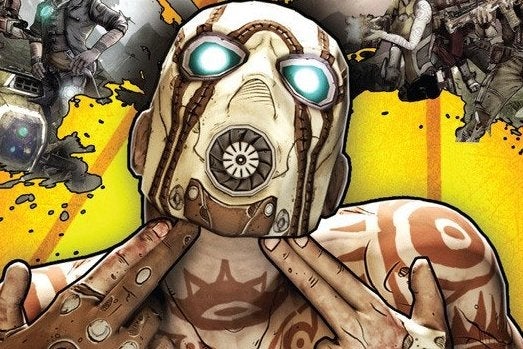 UPDATE 22/8/14 8.30am: Steam users now have another choice of free game to play this weekend - stabby stealth game Dishonored has also been unlocked for download and play without charge.
The game will remain free to play until 9pm UK time on Sunday - and if you want more time you can currently buy it outright for just £2.49.
Alternatively, the Dishonored - Game of the Year Edition currently costs just £6.79, with each individual DLC reduced in price too.
ORIGINAL STORY 21/8/14 11.00am: Gearbox shooter Borderlands 2 is now free to play via Steam from now until 9pm UK time on Sunday.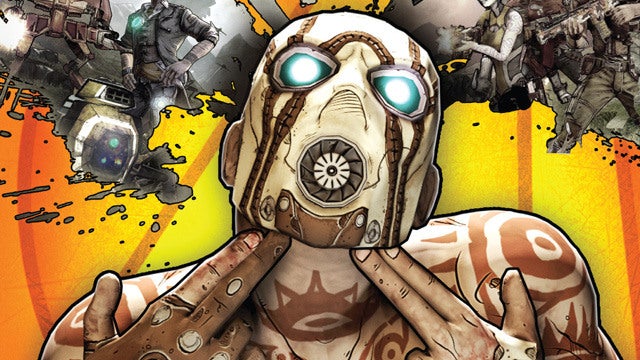 You can grab a free copy of the game via this Steam news post and play to your heart's content over the new few days.
If you like what you play you can pick up the full game for £4.99, or the Game of the Year version for £8.74.
The offer comes as part of a huge 2K publisher Steam sale, with savings on Borderlands and Borderlands 2, XCOM, Civilization and the whole of the BioShock series.
BioShock Infinite is available for £4.99, or for £10.79 with all of its DLC. Alternatively you can pick up BioShock 1, 2 and Infinite in one bundle for £6.79.
XCOM: Enemy Unknown has been reduced in price to £3.74, while first-person shooter spin-off The Bureau: XCOM Declassified costs just £2.99.
Finally, Civilization 5 costs just £4.99 - or £11.54 for the game's Complete Edition with 11 items of DLC included. All sale prices will last until 9pm Sunday evening.