PlanetSide Arena hits Steam Early Access in September
Multiplatform launch Q2 2020.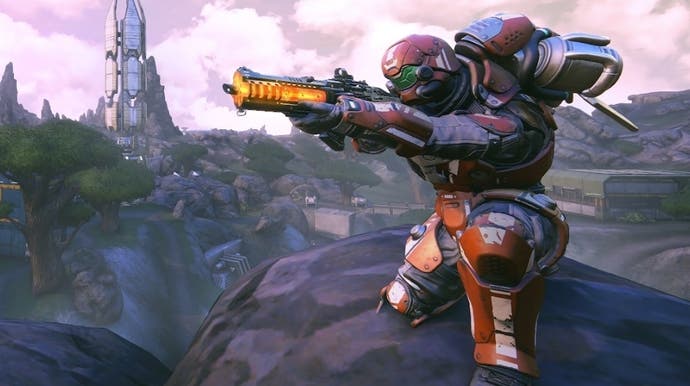 PlanetSide Arena hits Steam Early Access on PC on 19th September, Daybreak Games has announced. A multiplatform launch is set for the second quarter of 2020.
At launch, the class-based (Assault, Engineer and Medic) sci-fi first-person shooter battle royale spin-off includes the new Squads mode (12 soldiers per squad), and Teams mode (three soldiers per team) in 300-player matches.
Daybreak said it plans to release new vehicles, weapons, classes, events, maps and bigger game modes as well as classic game modes reimagined over the course of the next year.