Pillars of Eternity expansion The White March: Part 1 out 25th August
Ready to go?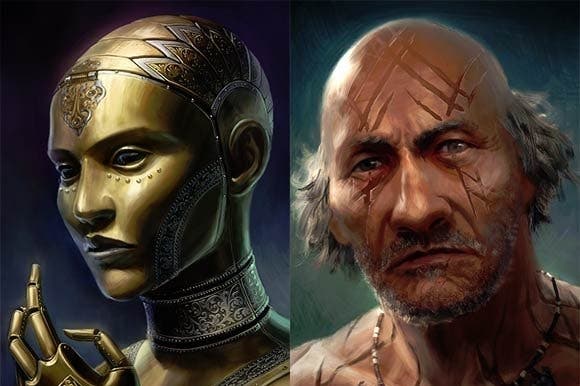 The first expansion for Pillars of Eternity comes out this month.
The White March - Part 1 launches 25th August, developer Obsidian and publisher Paradox said.
It raises the old-school fantasy role-playing game's level cap, adds new multi-class abilities, new companions (including rogue and monk), and a new party-based AI system.