Persona 5's first details emerge
Set in Shibuya, stars a thief and a transforming cat.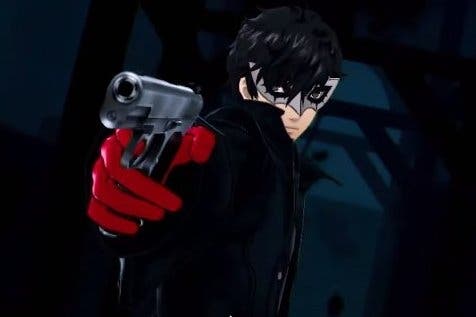 Last week we saw our first glimpse of Persona 5's gameplay and now producer and director Katsura Hashino has given us some vague setup regarding what the game is actually about.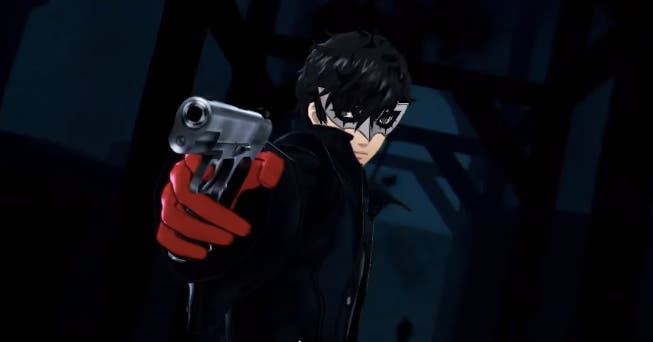 As reported by Famitsu (via Siliconera), Persona 5's protagonist is a second-year high school student who transfers to Shibuya in the spring (the start of the school year in Japan) to live with friends of his parents in a coffee shop they own. What happened to his parents is unknown at this time, but apparently our hero is suffering from some sort of problem that he needs to face that's only going to get worse. Perhaps he's grieving over dead parents? Only time will tell.
At any rate, the protagonist's default Persona is that of a Arsène, a master thief named in reference to Arsène Lupin. Character designer Shigenori Soejima noted that Arsène's cape (or possibly wings?) are to suggest that he can go places other character's can't. Siliconera also noted that the the lead character acts quiet and passive, but it's actually a ruse.
The player character will meet a transforming cat named Morgana towards the start of the game, who will play a key role in the story. Likewise, the protagonist will meet the other two characters shown off in the trailer early on and it's suggested that all three of them have recently lost their homes and are new to town.
Combat will remain turn-based and each character will have at least some sort of long-range weapon. Dungeons will stay randomly-generated, but there will be more prescribed areas in mind to fit certain story beats.
Finally, it was confirmed that social links - a defining characteristic of the Persona games in which your social connections dictate what supernatural spirits you can summon - will return.