Persona 5 delayed until April
But will include Japanese and English audio.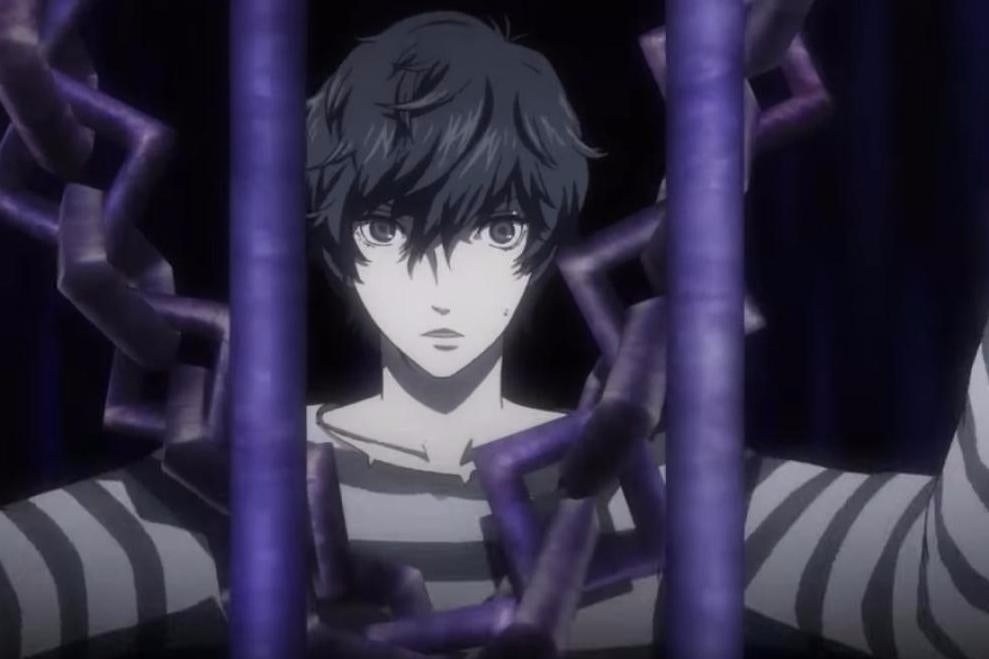 Persona 5 has been delayed until 4th April on both PS4 and PS3, developer Atlus has announced.
Previously, it was slated for a Valentine's Day release, but alas. The good news is that it will have dual audio, meaning you'll be able to hear either the English or Japanese voice acting.
Atlus noted on the PlayStation Blog that the dual audio will be administered through a day one patch for "logistical reasons", but the good news is that it's free and available at launch.
"Persona 5 became a huge hit with its launch in Japan, and Atlus is putting the utmost care into ensuring it winds up the best when it releases in the west," said Atlus PR manager John Hardin.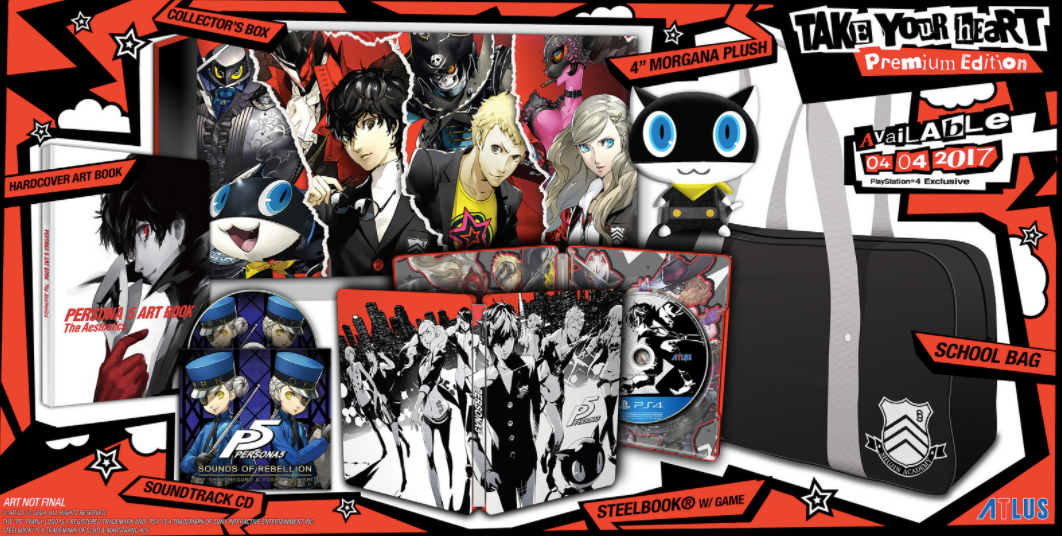 Furthermore, publisher Deep Silver revealed the final art for the soundtrack CD, which is included in the PS4 "Take Your Heart" Premium Edition. This bundle costs £79.99 / €89.99 and includes a steelbook case, soundtrack CD, 10cm Morgana Plush, 64-page hardcover art book, school bag, and a collectible outer box.