Persona 5 delayed to summer 2016
But this incredible Tokyo Game Show trailer softens the blow.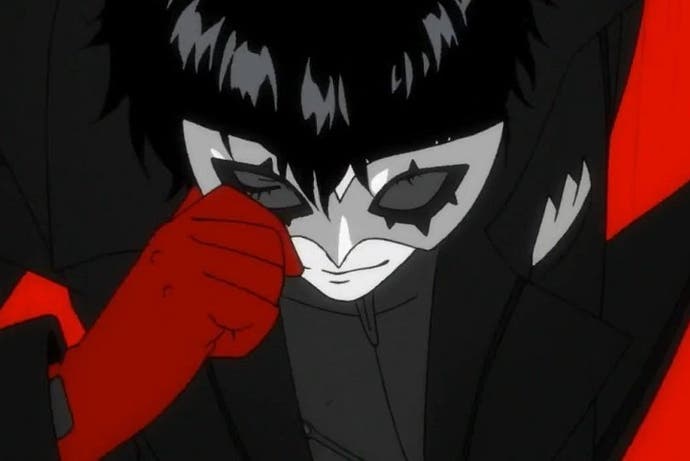 Persona 5 has been delayed to summer 2016 in Japan.
The Atlus role-playing game saw the release of a Tokyo Game Show trailer today, and in it the revised launch window was revealed.
Persona 5 had been set for a worldwide launch "winter 2015", so no doubt the delay affects the game's western launch, too.
Still, the trailer, below, softens the blow somewhat. It gives us a good look at the PlayStation 4 and PS3 JRPG, albeit with Japanese voiceover.