Persona 5 coming to Europe - courtesy of Deep Silver
Not Sega.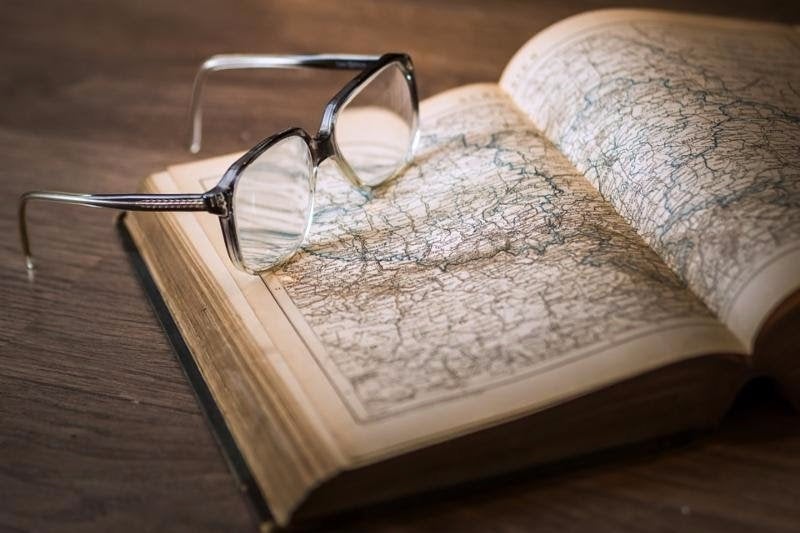 Persona 5 will come out in Europe - and it'll be published here by Deep Silver.
The news comes as a surprise, given Persona developer Atlus is owned by Sega, which has a European publishing operation of its own.
But Deep Silver, publisher of Saints Row, Dead Island and Homefront, has signed a European publishing agreement not just for Persona 5, but for multiple Atlus and Sega titles.
Deep Silver will publish physical and digital versions of Sega's 7th Dragon 3 Code: VFD, and Atlus' Shin Megami Tensei 4: Apocalypse and Persona 5.
Here's a nothing statement from Naoto Hiraoka, CEO of Atlus USA, Inc., and senior vice president of publishing at Sega of America:
Atlus, which has a rocky relationship with European gamers, went a bit further in its press release announcing the deal:
We don't yet have a release date for Persona 5 in Europe, but it's due out in the US in February 2017. Hopefully it won't be long before Persona 5 arrives on our shores.