People are finding strange things in No Man's Sky PC code
Player characters? Half-Life 2? Poop!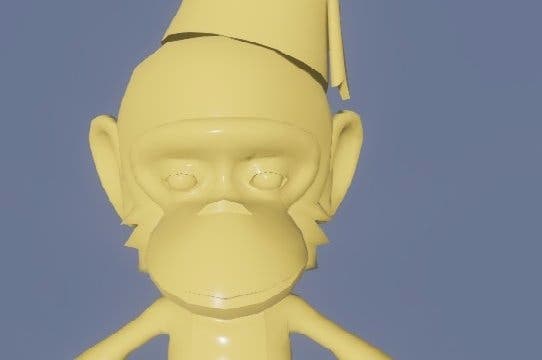 No Man's Sky is now available on PC, and players are already rummaging around the inner workings of its code.
Hidden within the game's files are all sorts of unfinished assets - including a few surprises.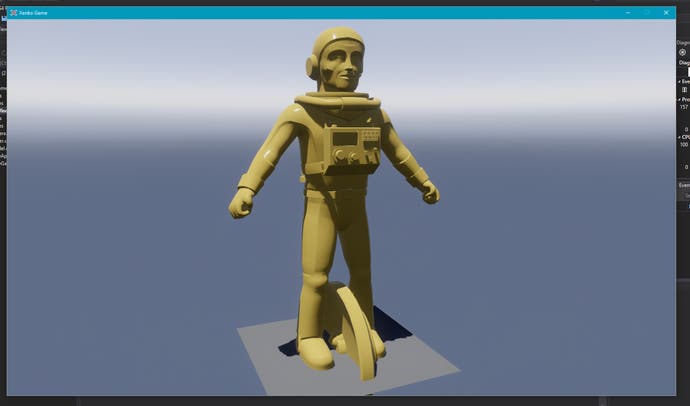 What looks like a model for your unseen character has been dug up and posted on NeoGAF. The assets are labelled "astronaut", and grouped in with other files on HUD elements.
No Man's Sky is entirely first-person, and there's no way to see or choose what your own character looks like. Even when two players did try and meet, neither could view the other.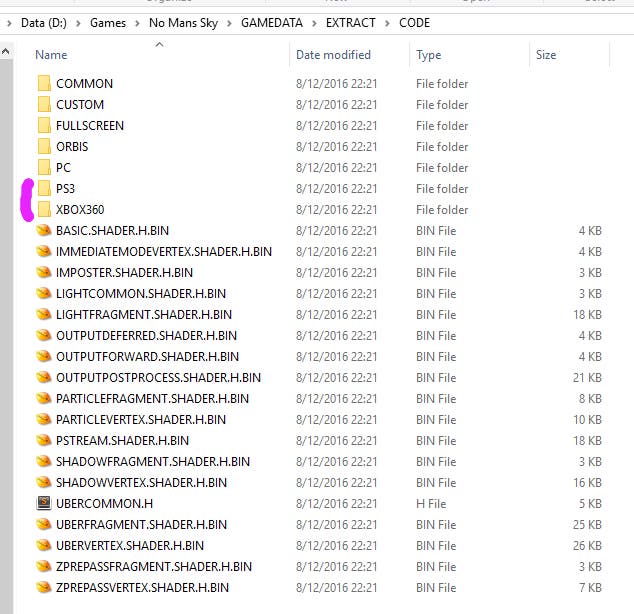 Unsurprisingly, there's no mention of multiplayer, despite hangover files from all sorts of other bits and pieces.
There are folders referencing early demo versions shown at trade shows, folders labelled PS3, Xbox 360 and "Orbis" (the code-name for PS4) left over from the game's very early development, and there are test textures featuring the Half-Life 2 logo.
An entire folder is also dedicated to "Poop" - the mechanic where creatures you've befriended by feeding can "reward" you with gifts in return.
There's also a monkey wearing a fez - presumably a reference to the character in Joe Danger.
As far as what is actually in the game is concerned - Eurogamer has a rapidly expanding No Man's Sky guide and last week published our final No Man's Sky review.