Pedro Pascal to play Joel, Bella Ramsey to play Ellie in HBO's The Last of Us show
Today is not the day I die.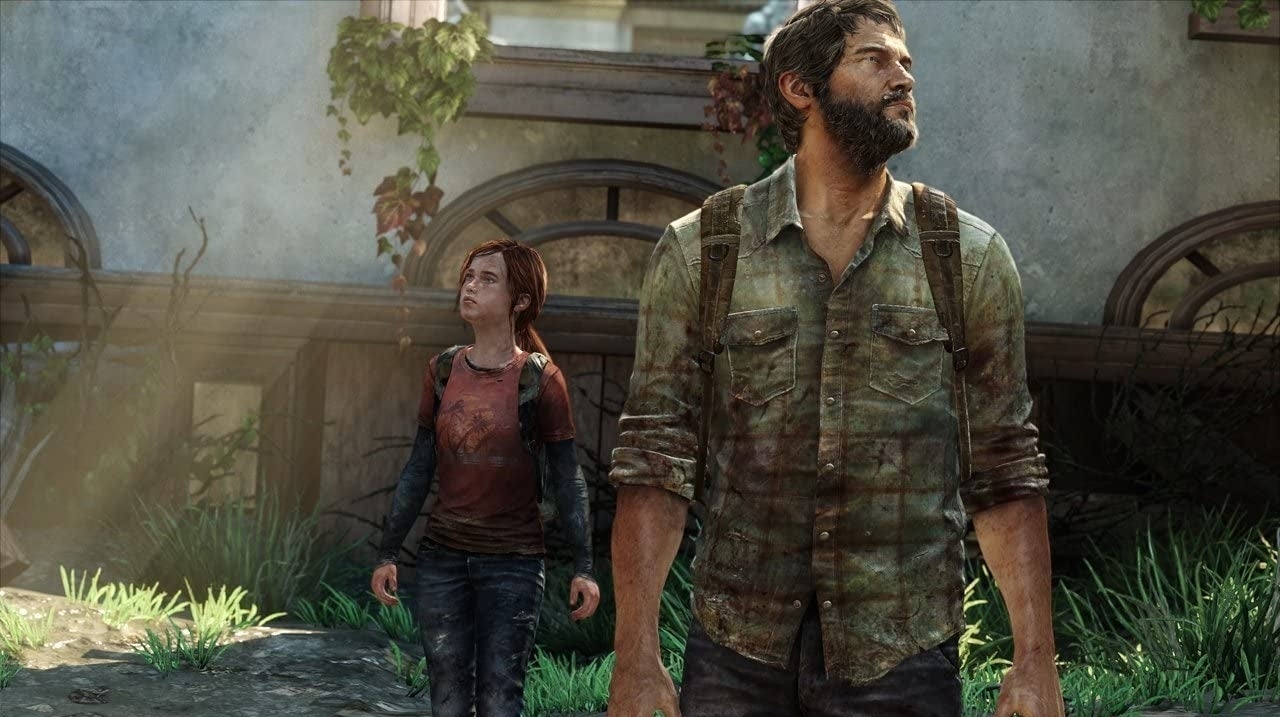 Pedro Pascal will play Joel and Bella Ramsey will play Ellie in HBO's The Last of Us show.
Deadline reports Pascal, who played Oberyn Martell in HBO's Game of Thrones and the title character in Disney's The Mandalorian, stars as "hardened survivor" Joel in the series, which takes place 20 years after civilisation has been destroyed.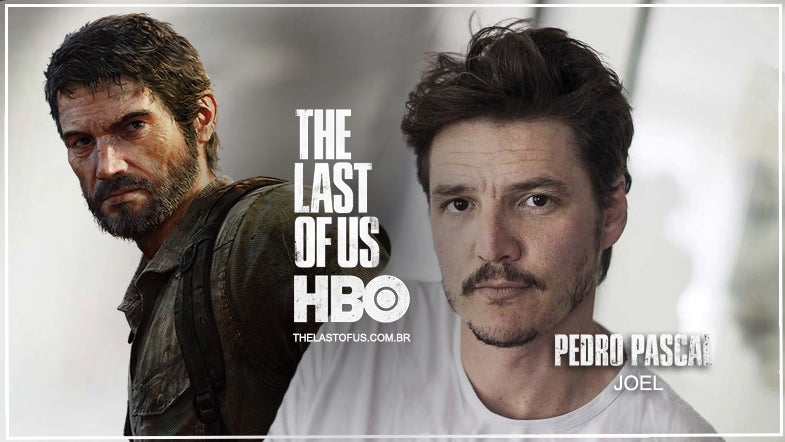 Continuing the HBO / Game of Thrones connection, Bella Ramsey, who played Lyanna Mormont in the show, plays Ellie, according to The Hollywood Reporter.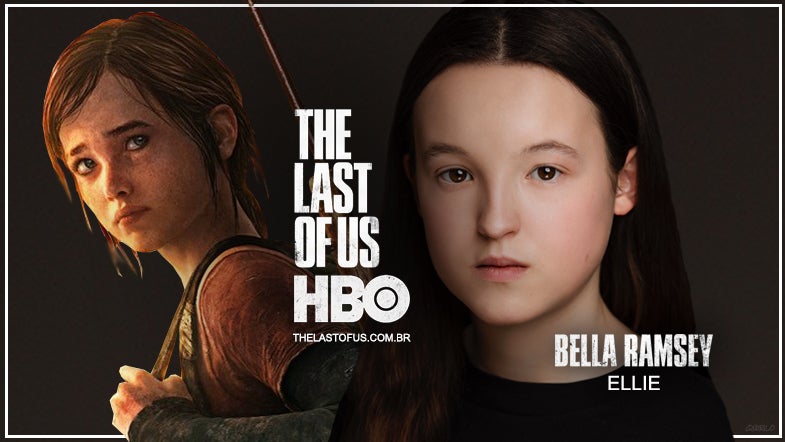 Chernobyl creator Craig Mazin is penning the script and executive producing alongside Naughty Dog's Neil Druckmann. Kantemir Balagov will direct the pilot.

Taking to Twitter, Druckmann said he was "absolutely thrilled" to have Ramsey join the show and "stoked" to have Pascal play Joel.

Pascal sounds pumped to be involved, too.

https://twitter.com/PedroPascal1/status/1359754339817058305

It looks like the show broadly follows the plot of the game. In the show, Joel is hired to smuggle Ellie out of an oppressive quarantine zone. The initially small job ends up becoming "a brutal, heartbreaking journey" across the US.