PC hacking sim Uplink released on iPad
Tablet version decrypted today.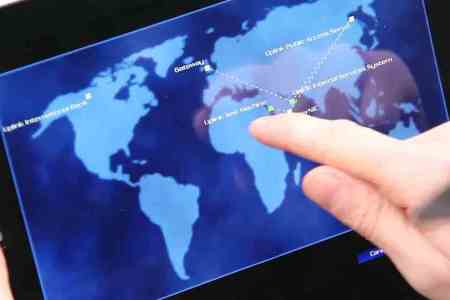 Acclaimed PC hacking simulation Uplink is now available to download for iPad, developer Introversion has announced (via Modojo).
A version for Android tablets is also on the way.
Indie creation Uplink, already available for PC, Mac and Linux, received critical acclaim upon its original 2001 launch.
Eurogamer's Uplink review deemed it "an innovative and addictive game" and "a triumph for bedroom game development".