Over 10m of us were concurrently active on Steam earlier today
And yes, there's a new concurrent peak, too: 33,078,963 players.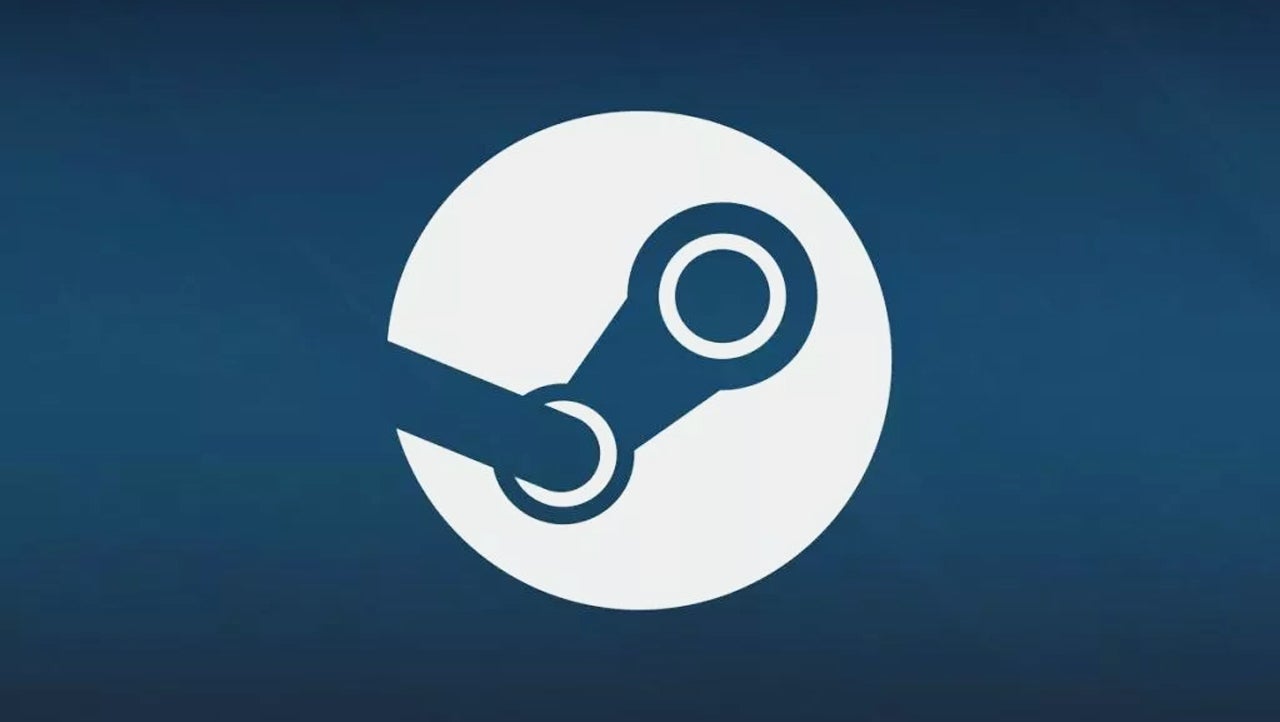 We've become pretty accustomed to Steam continuously breaking its own concurrent user records over the last couple of years and whilst yes, it's been broken again this weekend - twice - for the first time, we've seen active in-game players exceed 10 million users, too.
Earlier today, according to SteamDB, Steam set another all-time concurrent users of 33,078,963, but whilst the majority of those were logged in but idling, today Steam has also clocked up 10,284,568 active users.
The games keeping us busy this weekend? As is usually the case, the top two are CS:GO and Dota 2, but Among Us clone Goose Goose Duck jumps in to take the bronze. PUBG, Apex Legends, Lost Ark, GTA 5, Rust, Modern Warfare 2, and Wallpaper Engine round out the top ten respectively.
Steam numbers have been rising steadily since the pandemic began in 2020, with a previous previous peak of just under 30 million set back in March last year.
At the end of October, this was broken again - twice - when the PC client clocked up 30,049,264 simultaneous players, and then again at the end of November, when Steam hit 31,379,760 concurrent users when our friends across the water settled down after their Thanksgiving celebrations.