Outside Xbox: the nine best games you'll never play
Plus Grand Theft Auto Online and Splinter Cell Blacklist.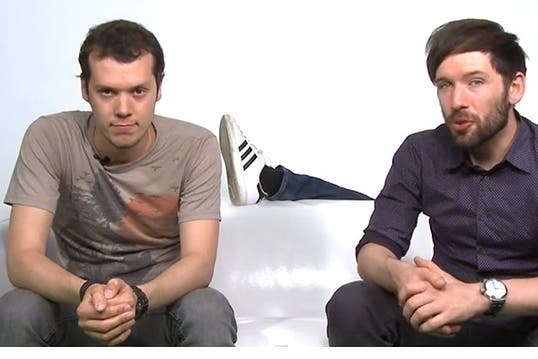 Welcome to your weekly dispatch from the Outside Xbox video mines. We began the week in a melancholy mood, mourning nine promising games that will never see the light of day. These include BioShock studio Irrational's SWAT-based zombie shooter Division 9, Disney's open-world pirate caper Pirates of the Caribbean: Armada of the Damned and LucasArts ill-fated Star Wars 1313. Join us in remembrance with the video below.
But there's no use crying over spilled milk or cancelled video games. There's still plenty to look forward to, particularly Grand Theft Auto 5, which almost certainly won't be cancelled. This week gave us our first look at Grand Theft Auto Online, the insanely ambitious multiplayer portion of Rockstar's upcoming blockbuster. We've gathered everything you need to know about GTA Online and present it here in one easy-to-digest video.
Finally, Show of the Week examines Splinter Cell Blacklist, the latest of Sam Fisher's adventures in choking people unconscious in Cyberdog goggles. It's a mostly successful blend of action and stealth with a laughably over-the-top storyline. In the show, Mike, Jane and I tackle one mission in the game's three contrasting play styles: silent ghost, sneaky panther and raucous assault.
For these plus our Heat-esque bank heist in Payday 2 and the chances of GTA 5 coming to next-gen consoles, join us at outsidexbox.com.