Original Star Fox opening remade in 1080p HD
Wolf this down.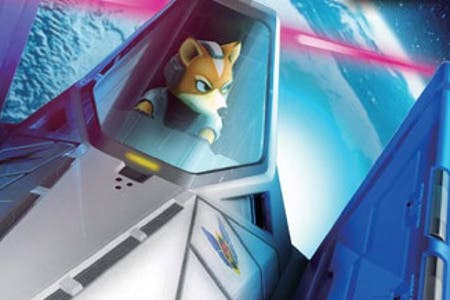 What does Star Fox look like in 1080p HD? Until Nintendo releases a Star Fox Wii U, we have to rely on YouTube user rickonami, who has remade the original SNES Star Fox's opening in high def, to find out.
StarFox (or StarWing if you lived in Europe) was released in 1993. The new opening adds a lick of paint and a few more explosions, but keeps the series' aesthetics.
Rickonami has also gone to work on the opening to Mega Man 2, as well.
See the HD version below, alongside the original for comparison.