Star Fox, Team Fortress voice actor Rick May has passed away
Aged 79.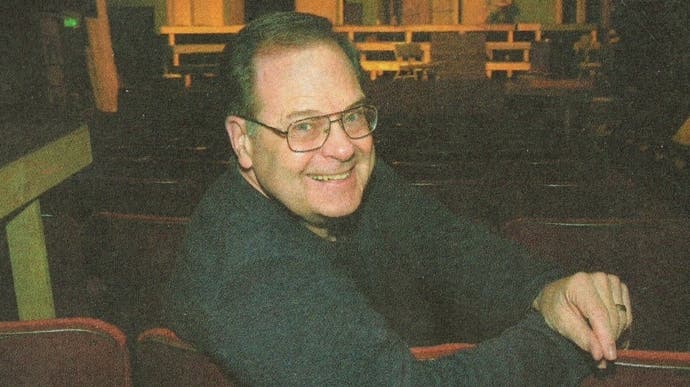 Rick May, the voice actor behind Star Fox's Peppy and Team Fortress' Soldier, has passed away aged 79.
May is perhaps best known to video game fans for his iconic "Do a barrel roll" line in Star Fox 64, as well as providing Soldier's voice in Team Fortress 2 and its accompanying short films.
He voiced both Peppy and Andross in Star Fox 64, and other characters in Sly 3: Honor Among Thieves, Freddi Fish 5, and Age of Empires 2: Definitive Edition.
Outside of games, May had a long career in theatre. He served as artistic director for Renton Civic Theatre and Civic Light Opera where he also acted. More recently, he had worked to teach performing arts at the Rekindle School on the University of Washington campus.
In February of this year May suffered a stroke and entered a nursing home. He passed away in hospital after contracting coronavirus.
Image credit: Rekindle School