Original Fallout games arrive on Steam priced £3.99 each
Those GOG gave for free before it had to remove them.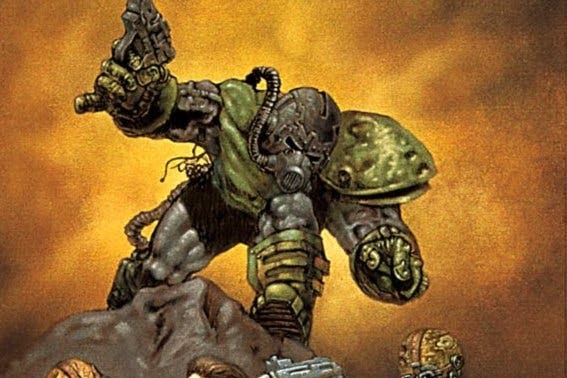 They were removed from GOG at the end of 2013, but now Fallout 1, 2 and Tactics are reinstated... on Steam.
They're on promotion, priced £3.99 each or £9.09 in a three-game collection. Their usual price is £7.99 each or £13.99 in a collection.
Steam Cloud saves are enabled for all three games; Fallout 1 & 2 support new resolutions or can be launched in Classic mode; Fallout Tactics is unmodified and multiplayer works with direct connect; Fallout Tactics does not support Windows 8.
GOG had to remove the Fallout games because they were licensed from old owner Interplay and not new owner Bethesda. Shortly before the games were removed, they were given away for free.
Those looking for a new Fallout-style experience should consider Wasteland 2, due in August. It's being made by Brian Fargo's studio inXile. Fargo, remember, was head of Interplay back when it made the original Fallout games.