One more character will drop before the end of Apex Legends' first battle pass season
"Two new characters will launch over the course of the season."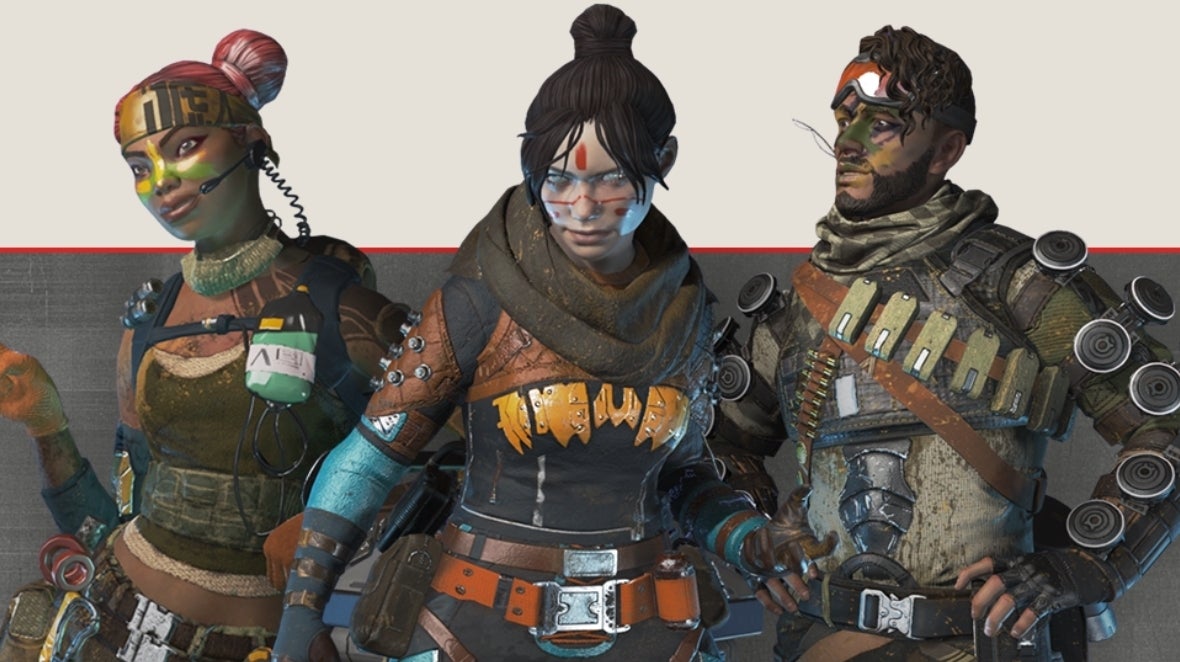 Apex Legends' next Legend will drop before the end of the battle royale's first battle season period.
While we've only recently been introduced to new adrenaline junkie Octane, it seems he won't be the only addition to the roster during the Wild Frontier season, Apex Legends' inaugural battle pass. According to the Sony PS Store (thanks Apex Legends Insider, via PCGN), there'll be one more released over the course of the next 12 weeks, too.
"Two new characters will launch over the course of the season but in the meantime, look out for a new weapon set to launch as the season progresses," says the game description on the Sony PS Store, before adding two new items will also be introduced, adding "something new and innovative to the strategic mix".
Understandably, Respawn's not giving away much, so it remains unclear if we can always expect two Legends with each pass.
Respawn has warned fans to be cautious of what's undercovered via datamines, which has been a rich source of Apex rumour and speculation. "There's stuff in there that is very old, or things we've tried in the past and cut - remember our design process is to prototype and play lots of ideas - and some of it may be things we're still building for Apex Legends," Respawn's community manager warned on Reddit.
Given the lukewarm reception of its opening battle pass - Emma called it "a joyless slog" - it'll be interesting to see if Respawn makes any tweaks to its next offering.