Old Diablo-alike Titan Quest coming to Switch, PS4, Xbox One
Worth a Troy.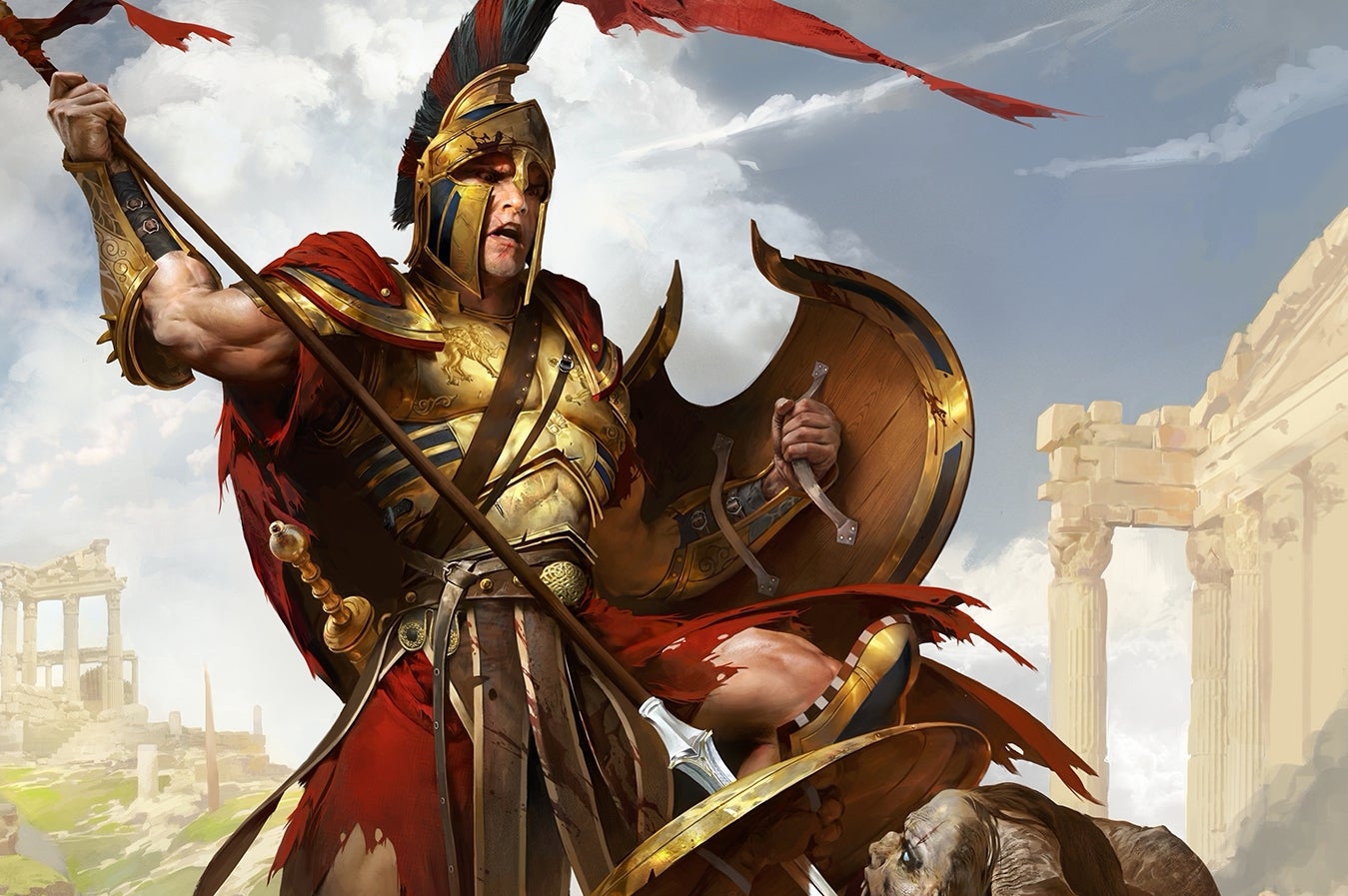 Old Diablo-alike Titan Quest is getting a console re-release on PS4, Xbox One and Switch! This was a game first released in 2006.
The PS4 and Xbox One versions of Titan Quest will arrive on 20th March 2018, priced at a budget £27/€30/$30, with the Switch version to follow "when it is done".
Included will be the full Titan Quest game plus Immortal Throne expansion, but not the game's new Ragnarok expansion, released last month. There will be online co-op for up to six people, and "remastered graphics" to bring the game up to date.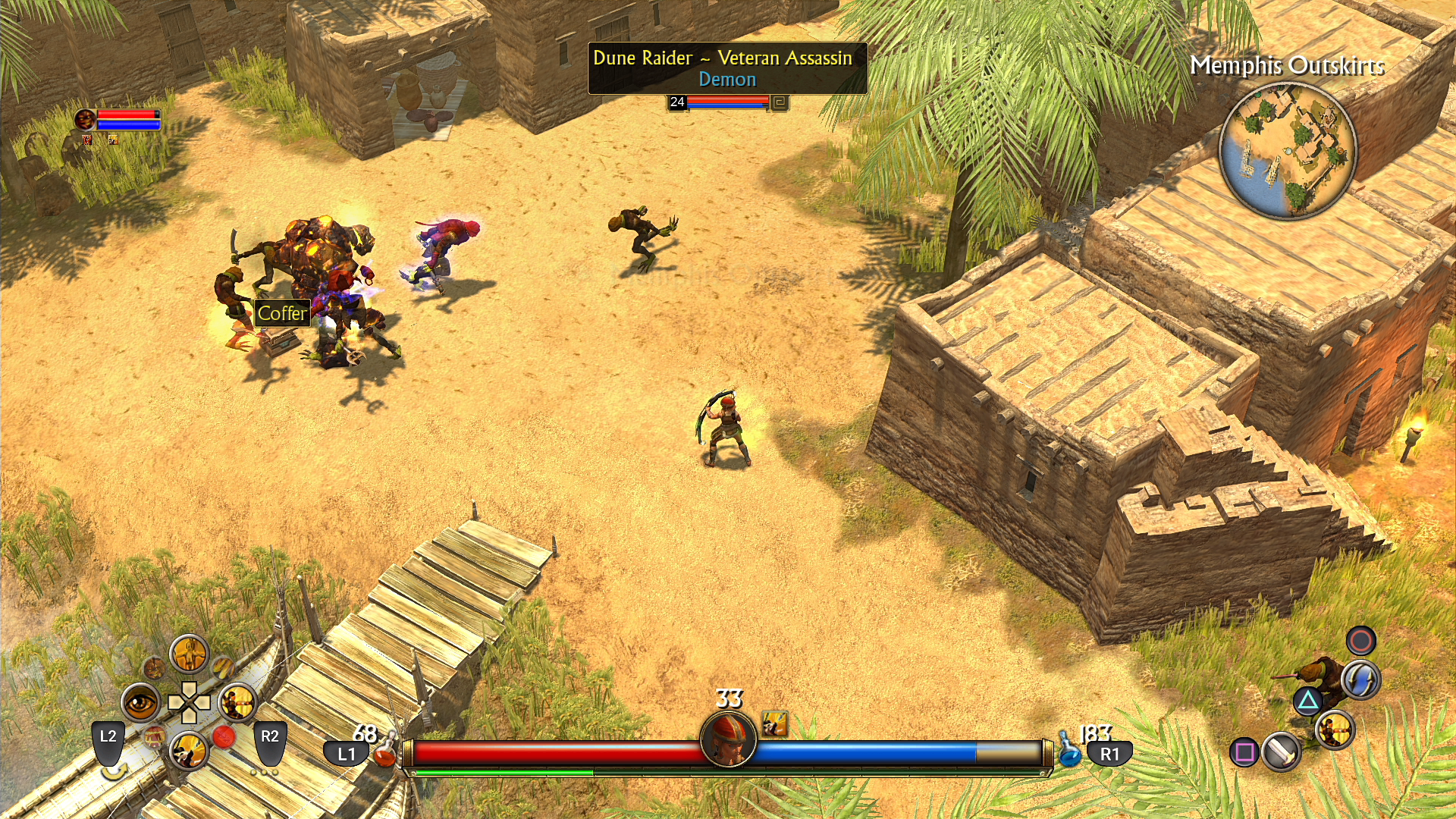 For some reason there will also be a £105/€120/£120 Collector's Edition, which includes a nine-inch replica of a Greek war helmet.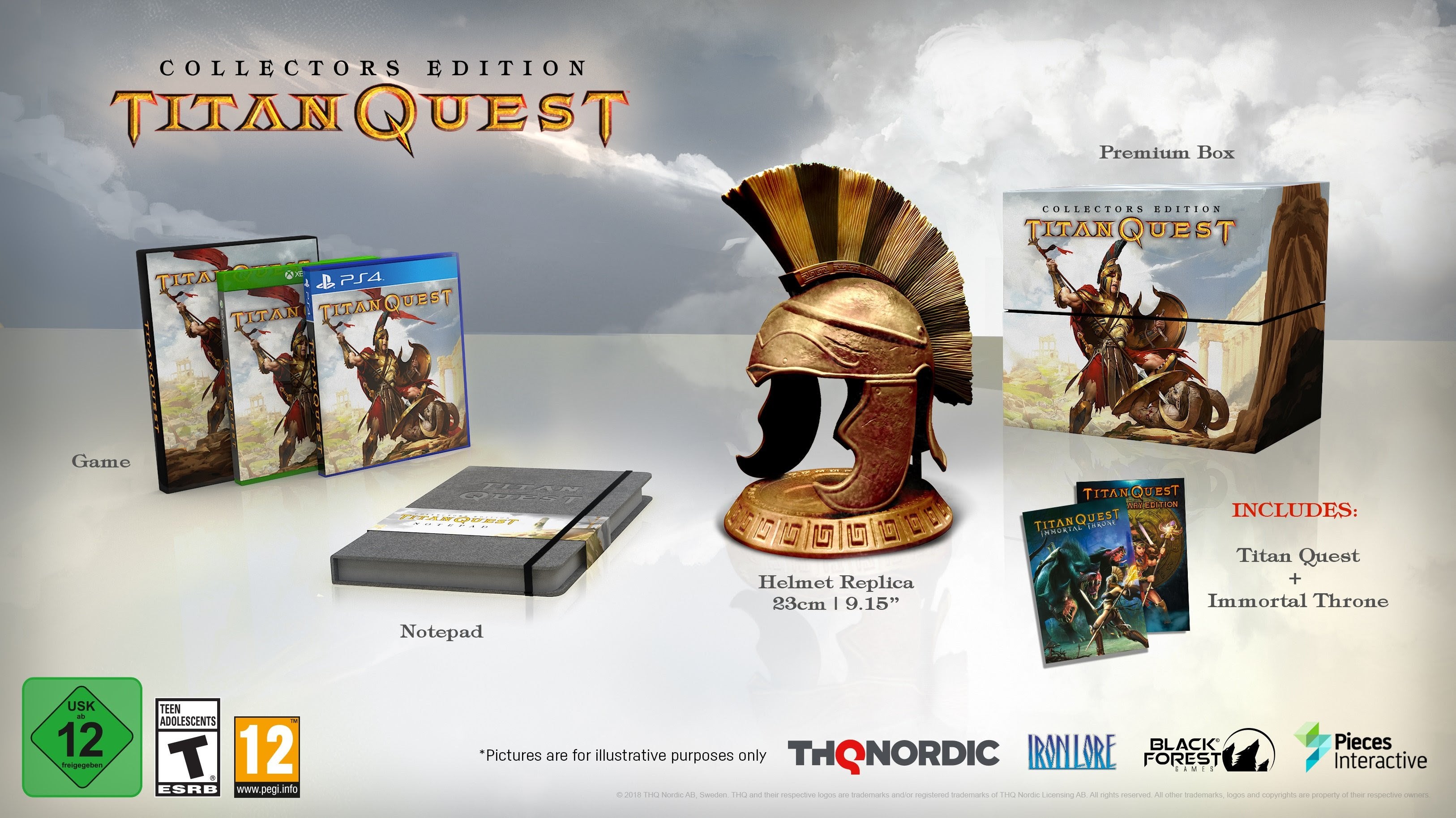 On PS4 and Xbox One, Titan Quest goes up against Diablo 3, a much newer and better supported game, but on Switch there's currently nothing like it. How long it will take that version to arrive, however, we'll have to wait and see.