Nosgoth enters open beta next week
Double XP rewarded during week one.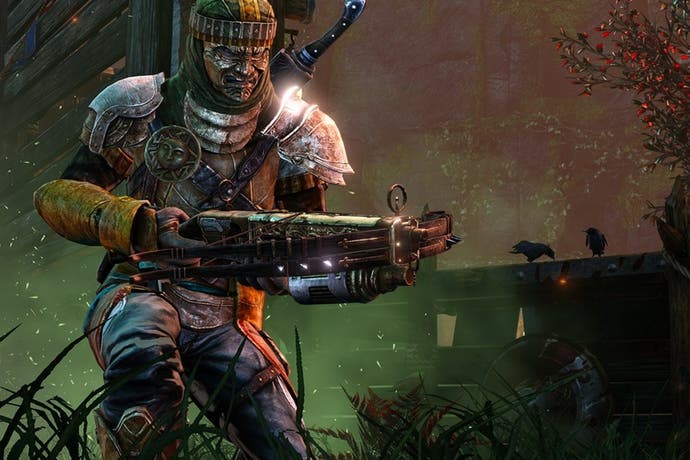 Free-to-play Legacy of Kain spinoff and competitive shooter Nosgoth will enter open beta on 21st January at 6pm GMT, publisher Square Enix has announced.
The game has been available to play in various closed betas for some time, but next week will be the first time that simply anyone can join in on the festivities.
To commemorate this occasion, developer Psyonix will be giving away double XP for all matches played during the open beta's first week.
Information about each class can be found on Nosgoth's YouTube page. Here's its latest video detailing the Scout, a human archer class.