No Man's Sky's next big update adds multiplayer, out in July
Coming to Xbox One, PS4, and PC.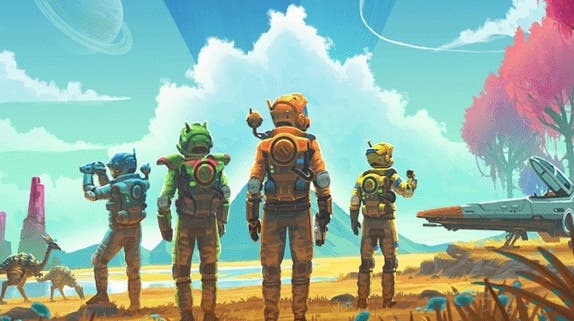 No Man's Sky's next big update, which introduces a proper multiplayer mode to Hello Games' ambitious space exploration sim, will launch on July 24th.
The news comes via Hello Games' Sean Murray, who made the announcement during an appearance on Microsoft's latest Inside Xbox livestream. Murray also spent a few moments offering a broad overview of the update's new multiplayer features.
Next, as the update is known, was described as No Man's Sky's "biggest update so far" when it was revealed in March, and Murray says that it will fuse a "full multiplayer experience" to the game's increasingly rich blend of survival, exploration, crafting, flying, and questing.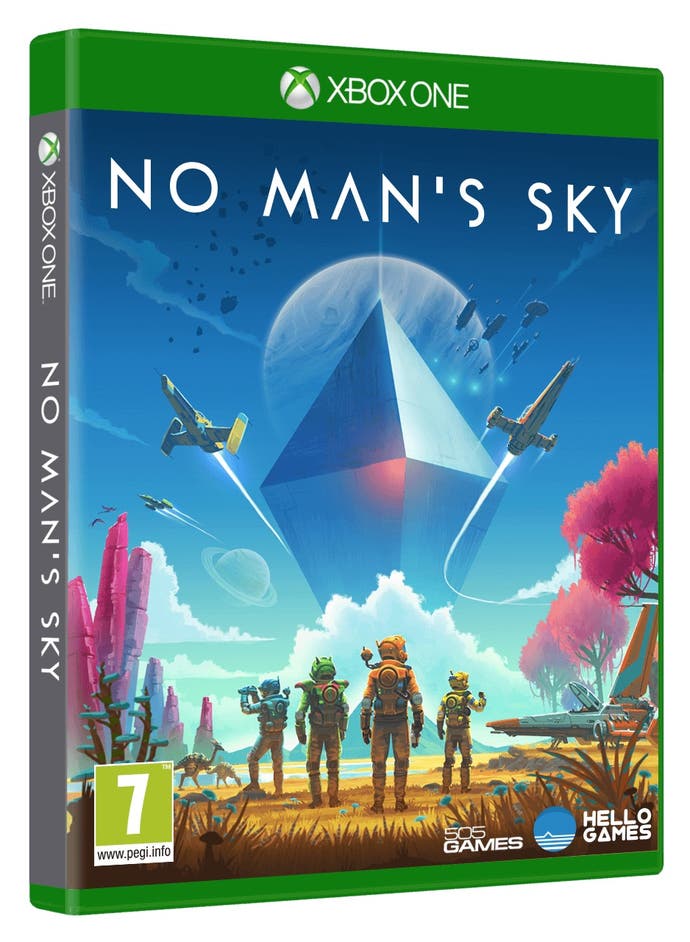 Murray also noted that the team has been testing No Man's Sky's multiplayer features for the last six months, and that they gives the game "a really different" feel - turning No Man's Sky's mysterious, solitary adventuring into something more akin to Battlestar or a Star Trek away team. It's "fun, funny, and emergent," said Murray, "and kind of intense".
It sounds like pretty much everything you can already do solo in No Man's Sky, you can do in multiplayer, including base building, dog fighting in outer space, and even Exocraft racing if you're so inclined. You'll be able to do all this with small groups of friends or strangers - joining up and working together to survive, or just roaming around and preying on other players.
Murray says that Next will hopefully realise "the potential that everyone's always seen in No Man's Sky". The update will be free to existing owners, and will be included with new purchases of the game on Xbox One, PS4, and PC.