No Man's Sky's first post-launch patch is out now
Improves hardware support and framerate on PC, stability on PS4.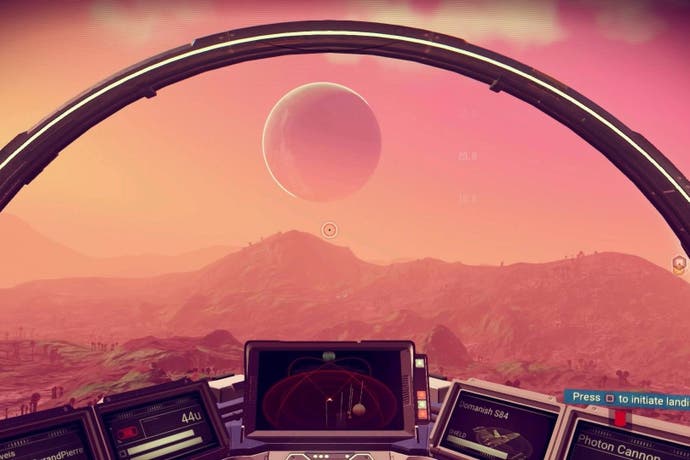 No Man's Sky launched to many technical difficulties on both PS4 and Steam. Crashes were common on both platforms and many PC users experienced optimisation issues that brought the framerate to a crawl. But now the game has a patch on both platforms that should alleviate many of these issues.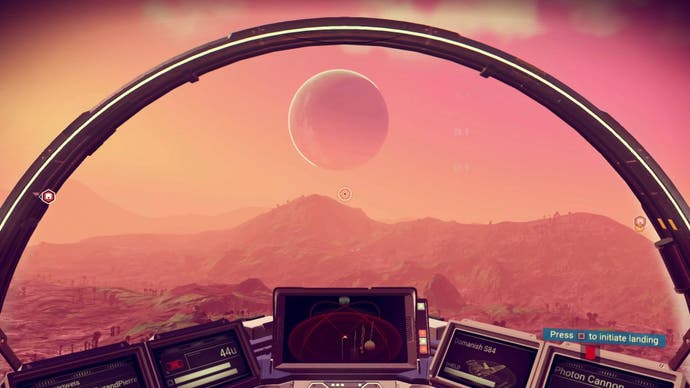 While Hello Games has yet to release its official patch notes, creative lead Sean Murray said on Twitter that the "PC build adds support for more hardware + improves frame rate at low spec. PS4 improves stability + lots more."
Hello Games released some PC patch notes on Tuesday that explained what the update's beta changed. So that should cover a lot of what's fixed here, though the specifics of the PS4 patch remain a mystery.
Murray noted that more help is on the way. "Even though less than one per cent of players have raised support issues, we're going to resolve roughly 70 per cent of them this week," he said.
"It's pretty crazy for us how many people are playing. And how large a number even one per cent of that user base is."
As far as new features go - like my foremost desire to remove waypoints from the PS4 version - these will have to wait.
"We're totally focused on customer support right now," Murray said. "Then we'll move onto improving and adding features to the game."
Glitches aside, many of us at Eurogamer really enjoyed No Man's Sky. "As it stands, it's flawed but completely intoxicating, a unique work of engineering art to lose yourself in," Eurogamer editor Oli Welsh said of this most ambitious of independent games in his No Man's Sky review.