No Man's Sky's cool soundtrack comes out alongside the game
But you can listen to the first track now.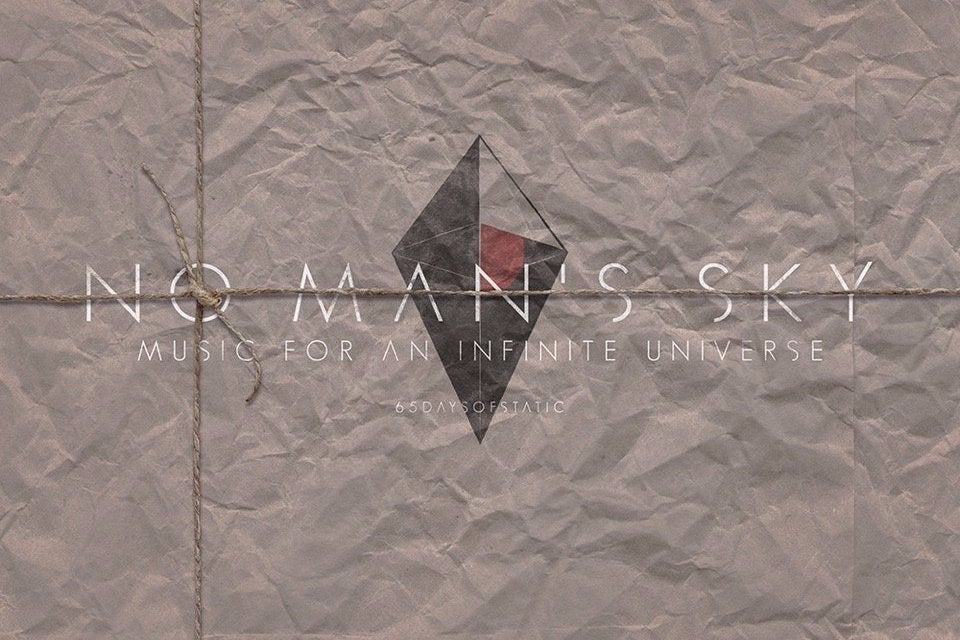 When No Man's Sky was unveiled in 2013, one of the many things about it that caught the eye was its music. Now, the people behind the ambitious space game's soundtrack have announced it'll go on sale alongside the game this summer.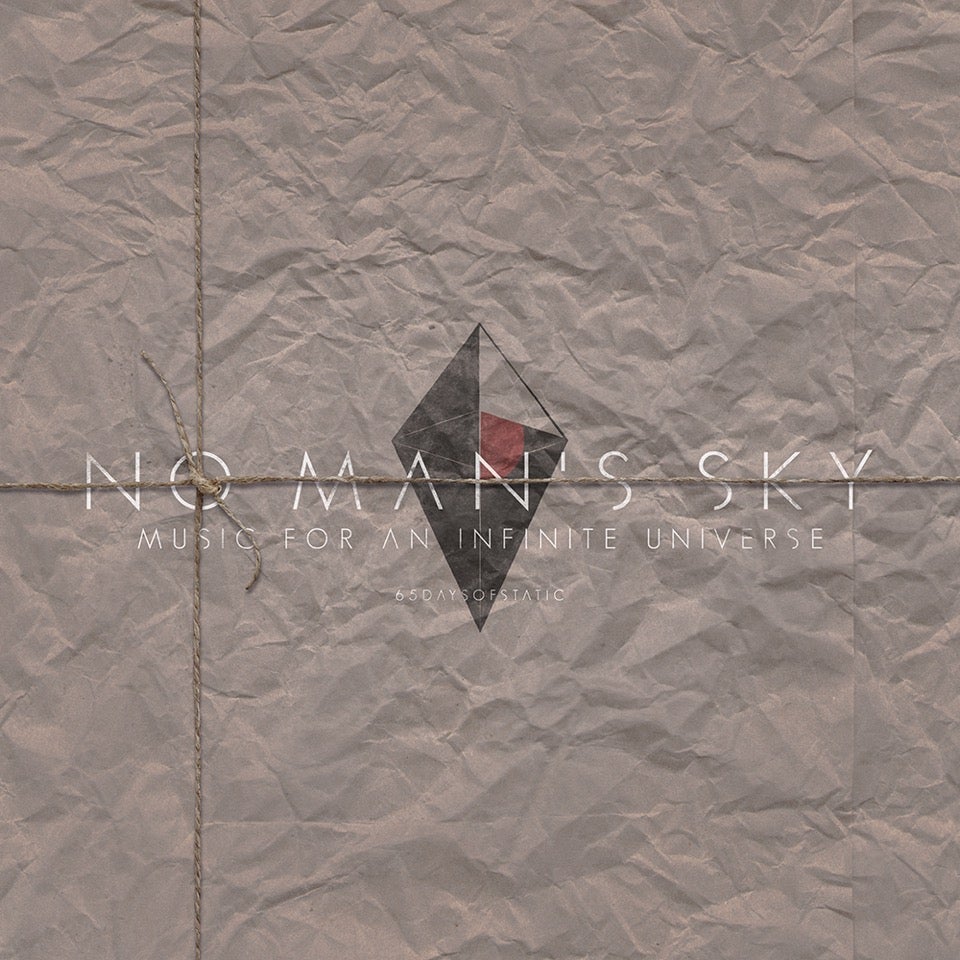 No Man's Sky: Music for an Infinite Universe comes in a few forms: on a double CD, on 10 track double vinyl with digital download of all 16 tracks, and on a deluxe vinyl collector's edition featuring all 16 tracks spread across four LPs. You'll also be able to stream it from all the usual suspects.
No Man's Sky: Music for an Infinite Universe, by UK instrumental band 65daysofstatic, launches on 17th June. The game itself comes out in the UK on 24th June on PlayStation 4 and PC.
The soundtrack does not, however, include Debutante, the track that accompanied No Man's Sky's reveal in 2013. The release itself comprises 10 tracks of original music, plus a second collection of six soundscapes and sound design. In all, you're looking at almost two hours of music.
Here's what the band had to say:
"Being involved with No Man's Sky is as unlikely as it is exciting. Two years of our lives have disappeared into a black hole and we've been spat out into another dimension.
"The project has pushed us to explore new processes and techniques, to rethink our relationship with our own music and to essentially soundtrack every narrative thread of a 'choose your own adventure' novel that exists only in our minds. We're really proud of the results, and can't wait to release the album and play it live."
You can listen to the first track, Supermoon, on Soundcloud. Debutante is in the YouTube video, below.