No Man's Sky developer releases PC fix as Beyond experiences bumpy launch
UPDATE: Update now live on consoles, too.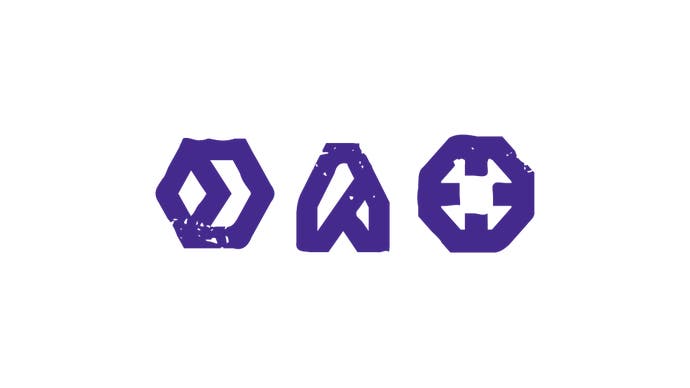 UPDATE 16/8/19: After rolling out a PC fix for many of the issues faced by No Man's Sky Beyond players at launch, developer Hello Games has now released the patch for PlayStation 4 and Xbox One.
Patch 2.05 provides a fix for crashes and frame-rate issues occurring in and around the Space Anomaly, and also addresses some VR issues. Full details lie below.
---
ORIGINAL STORY 16/8/19: Yesterday brought No Man's Sky's big Beyond update, which lets you play the full game in VR, hang out in 16-person multiplayer and milk aliens.
But some Beyond players have reported a bumpy start to their new space adventures, and there are many, many reports of crashes on both PC and console. Those playing here in the Eurogamer office have also experienced this.
Looking through reports on Reddit, Twitter and the game's Discord this morning, older save files seem particularly affected.
Many reported issues loading Beyond's new Nexus space hub and, just before 1am UK time this morning, Hello Games released an update to Beyond's opt-in Experimental Branch to address this on PC.
"First of all, thanks so much to everyone who has already spent time playing Beyond and letting us know about any issues you've experienced. It's overwhelming to watch thousands of players begin or continue their journey across the universe," Hello Games wrote on Steam.
"Steam users are able to opt-in to the Experimental Branch, where we have pushed a rapid patch to fix a number of crashes and other problems seen in the first hours since release. We'll be rolling out these fixes to other platforms as soon as possible.
"To play in Experimental, right-click on No Man's Sky from the Steam library page and select 'Properties'. Among the available tabs will be the 'Betas' tab. Enter '3xperimental' in the textbox and press 'CHECK CODE', then select it from the dropdown menu."
It's worth noting that, if you do opt-in to the Experimental Branch (which sounds like joining a department at the Ministry of Magic), Hello Games suggests you back up your save first.
"Feedback and reports of new bugs/issues being found on Experimental are welcome," Hello Games concluded, "so please reply to this thread or submit a ticket to https://hellogames.zendesk.com/ with the phrase 'Steam Experimental' in the ticket title."
There's no word yet on when these fixes will trickle down to console players. In the meantime, a fan-made "Bug Report Megathread" on r/NoMansSky has been set up to collate issues. One moderator has said they're aware developer Hello Games has been using this to keep track of the most pressing problems, which seem to be those crashes.
"I've had a few issues with the Beyond update," Eurogamer's Chris Tapsell told me this morning. "The first was an odd bug on one of my old saves, where I loaded in on my freighter but, after leaving the main control room, got stuck between two invisible doors, so I couldn't walk back into the control room or down the stairs to the exit.
"The next was a full crash to that ominous PS4 blue screen with an error message, while mining a copper deposit - Jake Green from our sister site USGamer has had that same crash at a similar point - and there are major performance issues when mining generally, too. Digging up mineral deposits specifically causes the frame rate to tank, and I mean really tank."
Eurogamer's Lottie Lynn managed to capture one of the crashes in her playthrough:
We've asked Hello Games for more information on the fixes for both console and PC.